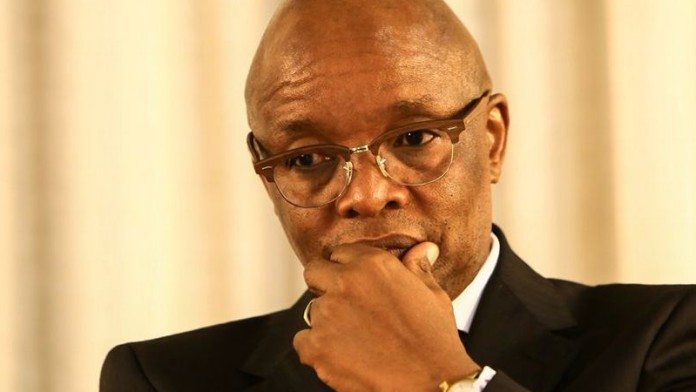 SOUTH African business lobby group, Business Unity South Africa, has expressed its frustration with the government's handling of power utility, Eskom's debt burden, saying it didn't appear to have the political will to address the problem.
Citing a letter that Business Unity SA sent to its members, Bloomberg News said the pronouncements were another signal of the seriousness posed by some R450bn held in debt by Eskom. It quoted Business Unity as saying that the country would need to raise loans from the International Monetary Fund.
"The choice is stark yet simple," Sipho Pityana, the president of Business Unity South Africa and chairman of AngloGold Ashanti, said in the letter. "Either we prescribe our own medicine, or someone else will prescribe it for us. And it will be bitter, bitter medicine."
"We are particularly disappointed with the handling of the state-owned enterprise that bleeds the most – Eskom," Pityana said in the letter. "We are not satisfied, for example, that Eskom only started last week to look for a new CEO, despite having two months' notice from the outgoing CEO."
Phakamani Hadebe resigned as Eskom CEO citing ill health. He has been replaced on an interim basis by Eskom's chairman, Jabu Mabuza, who has given the utility three months to find a replacement. Eskom did, however, fill a newly created position of chief restructuring officer in Freeman Nomvalo – an appointment that has also been criticised.
"Our high regard for the proposed candidate notwithstanding, we expected the CRO to be someone with a proven track record and who would create an impression that Government means business and anticipated the appointment of someone who would make us sit up and say 'wow'," Pityana said.