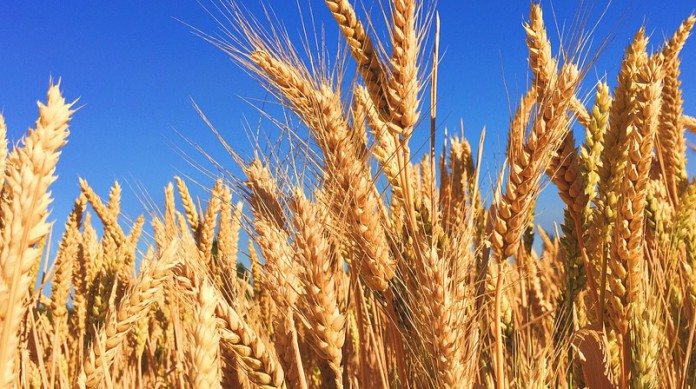 THE proposed Elandsfontein phosphate mine in South Africa's Western Cape is facing additional delays, said African Rainbow Capital Investments (ARC), the Johannesburg-listed firm which has a 47% stake in Kropz plc, the company that operates the mine.
ARC also said it had impaired its investment in Kropz, listed in London, by a quarter to R380m from R510m previously. The investment in the asset level company, Kropz Elandsfontein, has been written down by the even greater amount of 75% – a reduction of R328m and R22m, the latter representing currency losses on shareholder loans.
First production from the mine is not expected this year after laboratory results of the Elandsfontein orebody demonstrated that the processing technology currently adopted is not a good fit. The mine's commissioning is now long delayed: it was supposed to produce its first phosphate at the end of 2017.
ARC said in its full-year results announcement ended June that following completion of three months of test work, intended to improve confidence in the performance of proposed circuit modifications, the orebody was found to be "… significantly more complex than originally expected in terms of mineralogy, particle and grade variability".
"The provisional conclusion of the test results is that the envisaged reversed flotation modification to the circuit could struggle to deliver the required process efficiencies at consistent economic returns at the prevailing depressed phosphate rock prices," said ARC in commentary to its numbers.
An alternative process solution was required in order to produce more consistent efficiencies from the mine. ARC said it had allowed the executive team at Elandsfontein, until the end of the year to propose alternative processes, as well as provide new capital and operating costs. ARC said it was "too early" to assess the impact on costs and commissioning dates.
In June, Kropz said it had drafted in former African Rainbow Minerals executive, Jan Steenkamp, to assist with the technical development of the mine.
The Elandsfontein project was scoped to produce 800,000 to 1 million tons a year of 31% phosphate rock concentrate at which rate it would generate cash. It had been negotiating offtake agreements with Foskor and two traders, Keytrade and Kalyaan.
Kropz raised $35m in a share offering following its November listing in London. It also announced the $40m all-share purchase of Cominco Resources – a company it described as owning "one of the world's largest undeveloped phosphate reserves". This was in order to diversify its asset base.
Speaking to Miningmx in January, Kropz CEO, Ian Harebottle, said the company needed to raise between $80m and $100m in debt or equity to develop future projects in Republic of Congo and Ghana which would reduce reliance on Elandsfontein.
Harebottle said phosphate, which is used to make fertilisers, is an often-overlooked resource, but one which is becoming increasingly essential for intensive food production. He believes the cycle is starting to turn.
Kropz's objective within the next five years is to be producing about three million tons a year from three mines, which would put it in the lowest cost quartile and amongst the highest-quality of phosphate producers globally.