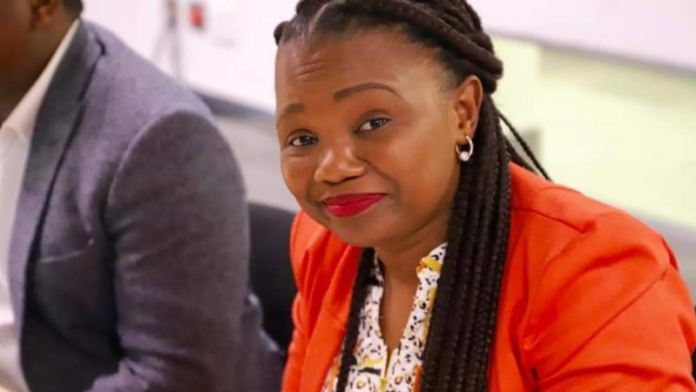 THE Minerals Council South Africa expressed its sadness at the passing of deputy mines minister, Bavelile Hlongwa, who lost her life on September 13.
According to reports, Hlongwa was involved in a traffic accident whilst attempting to assist people in another vehicle.
Her death was announced by Mineral Resources and Energy minister, Gwede Mantashe, who said it was "… an untimely end to a young, promising prospect".
"As we commenced our term of office in the new administration of our government, we were beginning to gel as we considered ways in which we could deal with the challenges facing our ministry, and our country," said Mantashe.
Hlongwa joined national government in May 2019 when President Cyril Ramaphosa announced the new members of the executive in the sixth democratic administration. She had has served in various structures of the governing party, locally and provincially in KwaZulu-Natal, said the Department of Mineral Resources and Energy.
Said the council: "In the months since her appointment in May, Minerals Council leaders and officials have enjoyed a number of stimulating engagements with her, and have been struck by her commitment to the best interests of the mining industry and South Africa.
"We have been looking forward to further developing a constructive and mutually beneficial working relationship with her."