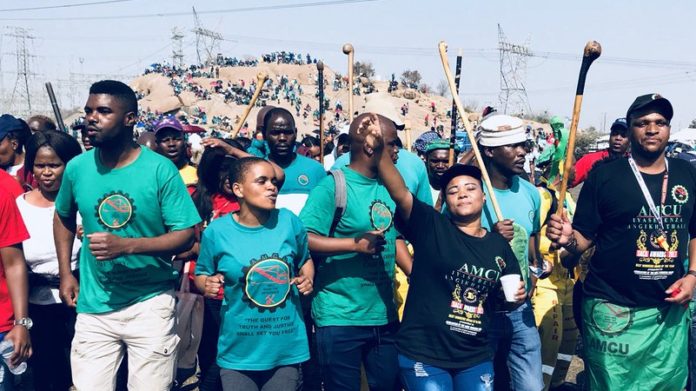 FOREIGN investors are concerned about labour in South Africa because there is this "never-ending threat of labour disruption in South Africa", according to Anglo American Platinum CEO, Chris Griffith.
Griffith added other major concerns such as crime, xenophobia and the debate around property rights in South Africa made it "very difficult to sell your company" to foreign investors. Griffith was taking part in a panel discussion at the 2019 Joburg Mining Indaba being held in Johannesburg.
"For a lot of investors, these things are just too noisy and too difficult. They are saying to us – as South Africans – that 'you need to sort those things out, but none of those issues I have just raised seem to be unsolvable for us as South Africans'".
Turning specifically to the labour unions Griffith said the development of moving to a secret ballot "… was one of the most important things to have happened".
He said it would make sure a "proper balance" was established in the debate and it would also ensure "… that employees get what they want and not what union leaders want. They have a voice now and that's a key tipping point."
Griffith added that "… the message labour needs to get is that they are their own worst enemies in many cases with labour disruption".