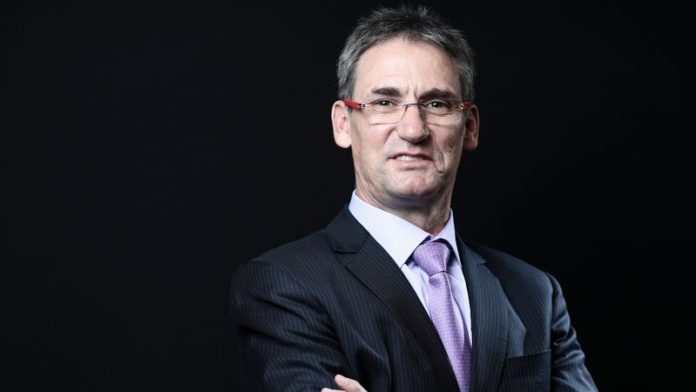 THE first thing Anglo American Platinum CEO, Chris Griffith, would do were he appointed the minister of mines in South Africa for a day would be to withdraw government's appeal against the Mining Council's legal action concerning the Mining Charter.
He said the reason for that was that: "We have almost got there regarding regulatory certainty around the MPRDA (Minerals and Petroleum Resources Development Act) and the Mining Charter" and that the process of the appeal is prolonging "unnecessary uncertainty".
Griffith was taking part in a panel discussion at the Joburg Mining Indaba being held in Johannesburg.
He added he would exempt exploration companies and junior miners from the application of the Mining Charter to "free them up so they can spend money that can generate mines".
Said Griffith: "The second thing I would do – and do it by 9am – is that I would allow miners to generate renewable energy. We need Eskom to close down unreliable and unsustainable, expensive power stations and to do that we need renewable energy. There are miners and all sorts of companies just waiting to be able to do that".
His third priority issue to be dealt with involved community issues surrounding mines which he said were costing the mines and the country "… billions and billions of rands and are actually making things worse for communities and not better".
"By 12pm, I would work with law enforcement and local government to solve these issues of community disruptions around mines.
And then I would go home."