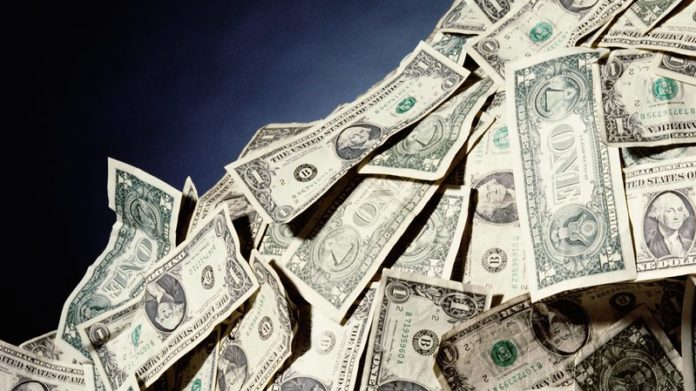 NIGERIAN development finance company African Finance Corporation (AFC) is to double its exposure to the mining sector by picking investments in unloved assets in selected African countries, said Bloomberg News.
Citing AFC's senior vice-president of investments, Begna Gebreyes, the newswire said potential stakes in projects in Mali, Burkina Faso, Gabon and the Democratic Republic of Congo were on its radar.
AFC currently has about 10% of its long-term assets in mining and will increase that to 20% in three to five years, Gebreyes said.
"We are not accelerating indiscriminately, we are picking our spots," said Gebreyes. "We see a lot of great untapped assets in what others may consider unattractive neighborhoods," he said.
The company is also concluding a $78m debt-equity package with Vancouver-based Thor Explorations to develop an advanced gold project in southwest Nigeria in what would be the largest ever investment in the nation's mining industry, AFC's head of natural resources, Osam Iyahen, told Bloomberg News.