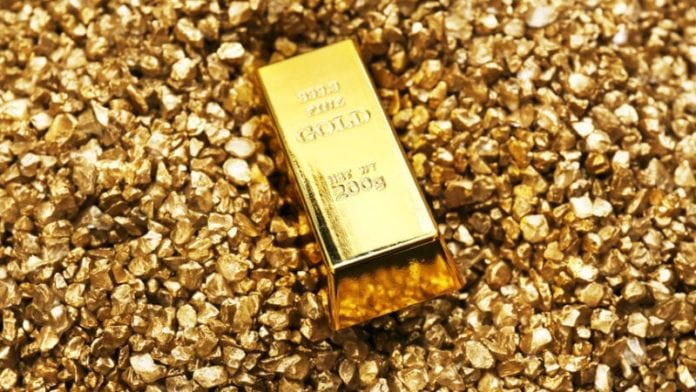 ASANKO Gold racked up fresh record quarterly gold production and said it had "substantially completed" a capital project that would meaningfully contribute to cash flow.
Commenting in its September quarter results, the Toronto-listed firm produced record output of 62,440 ounces generating revenue of $91m amid a strong dollar price for gold that averaged $1,443 per ounce in the period. The company was "on track" to meet 2019 production guidance put at between 225,000 and 245,000 oz.
"The Asanko Gold Mine continued to deliver strong operational performance during the quarter with record quarterly production and revenue," said Asanko CEO, Greg McCunn, in an announcement.
"During the third quarter we substantially completed the Cut 2 pushback at the Nkran pit concluding a significant capital program that allows the mine to focus on generating meaningful free cash flow," said McCunn.
Increased free cash flow would continue to strengthen the balance sheet at the corporate and joint venture level, the company said. Some $10m was received from Asanko's joint venture partner, Gold Fields, in terms of a stake the South African gold producer took in the company.
A further $10m would be received by the end of the year which would significantly bolster the firm's balance sheet, said McCunn.
As at August 31, 2019 Asanko Gold held approximately $14.7m in cash with working capital of $16m. The Asanko Gold Mine Joint Venture held approximately $44.6m in cash, gold bullion and gold receivables, with no external debt.
Asanko Gold said in September that its operating subsidiary Asanko Gold Mines (AGM) would repay inter-company loans that existed between its joint venture partners following the strengthening of its balance sheet.