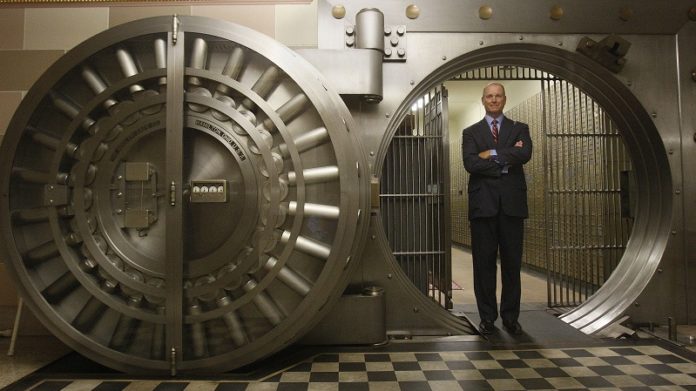 AUSTRALIAN banks have come in for criticism from the country's securities regulator for the way in which they manage initial public offerings (IPOs), especially in the small mining sector, said Bloomberg News.
The Australian Securities and Investments Commission published a report that looked into the sourcing, execution and trading of mining IPOs that raised less than $20m between October 2016 and September 2018. The sector is one of the nation's most prolific source of listings, said the newswire.
The report pointed to possible conflicts of interest and "substandard" compliance controls for promotional material. It found that lead managers gave preference to a small subset of investors, typically in their networks, making it harder for retail investors to secure an allocation, said Bloomberg News.
The "tight" share register could mean that investors are expected or even bound to behave in a certain way after the listing to prevent them from being excluded from future deals.
The mining industry accounts for a large proportion of Australian IPOs: more than 25% in 2017 and 35% in 2018, according to the report. In the four years though 2018, mining companies conducted more listings than any other sector. And almost all of them – 97% – raised $20m or less, it said.
Lead managers were found to have exerted influence over the allocation process by blacklisting investors so they would not receive allocations, closely monitoring and questioning those that sold securities shortly after the listing and expecting investors who receive stock to hold it after the deal, said Bloomberg.