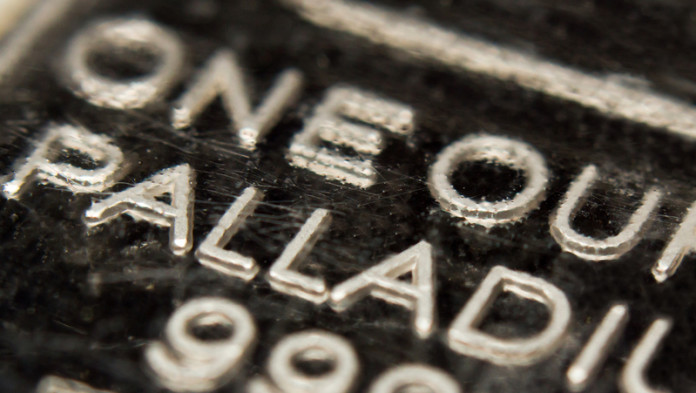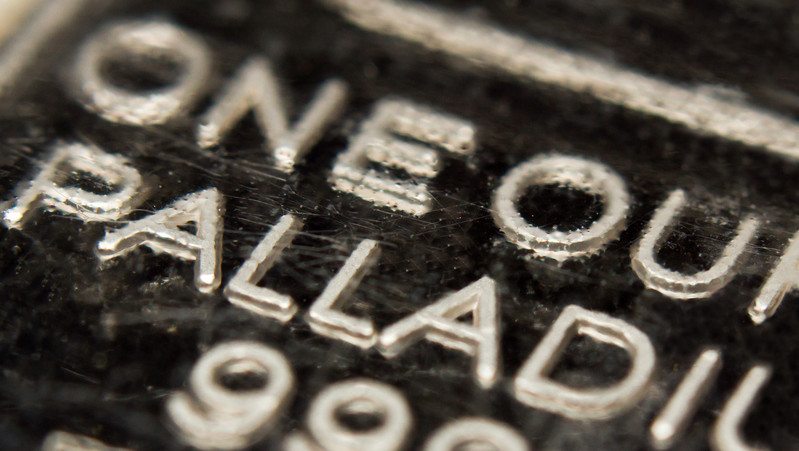 THE clock has been set ticking on the Waterberg Joint Venture, a palladium project in South Africa's Waterberg district over which Impala Platinum (Implats) has the option to become its lead backer.
This was after Implats and other shareholders in the project approved the September definitive feasibility study into Waterberg which made the case for an $874m project which will produce 420,000 ounces a year of platinum group metals (PGMs).
In terms of an agreement, Implats now has 90 business days to exercise its option, placing an April 2020 deadine on it.
In order to increase its project interest from the current 15% to 50.01% and operatorship Implats has to do two things. Firstly, it must purchase a 12.19% interest from another shareholder, JOGMEC, for $34.85m in cash and then commit to $130m in initial development work on the project. This will earn it an additional 22.82% from PTM and yet another shareholder, Hanwa. These two steps must be done concurrently.
First production is estimated in late 2023 with ramp-up to steady state by 2027. It would take about three-and-a-half years to build the mine from investment decision. Production would be through two sets of twin decline tunnels with mining by fully mechanised long hole stoping methods, according to the DFS.
The question is whether Implats will take the plunge?
The company announced on October 7 that it would make a $758m cash offer for North American Palladium (NAP) – a Toronto-listed firm that owns the 237,461 oz/year Lac des Iles mine in Canada.
There was some commentary from analysts that in the light of the NAP deal, Implats seemed to be preferring existing cash flow and Lac des Iles organic growth over greenfields development. But Nico Muller, CEO of Implats, disagreed.
In terms of capital allocation, however, the investment in NAP did not preclude the company from raising its participation in the Waterberg. "We evaluate projects on their own merits," said Muller. "If anything, NAP will strengthen our ability in terms of cash flow" to participate in the Waterberg Joint Venture, he said.
Embarking on the Waterberg Joint Venture could see Implats take total palladium production to about 827,000 oz/year by 2022, but the question is whether it makes sense to bring new production into a market that is thriving on the lack of supply?
Analysts think the increase in the palladium – up about 60% this year – is incentive pricing for a fundamental supply deficit.
"Underlying fundamentals have been supportive all year for palladium and there is a shortfall in supply … It will extend until the music stops, and right now there's nothing that really is calling for that music to stop," said Saxo Bank commodity strategist, Olé Hansen.
"We think palladium's recovery from August lows is due to a resumption of fundamental tightness as well as some speculative interest," said UBS in a note in October.