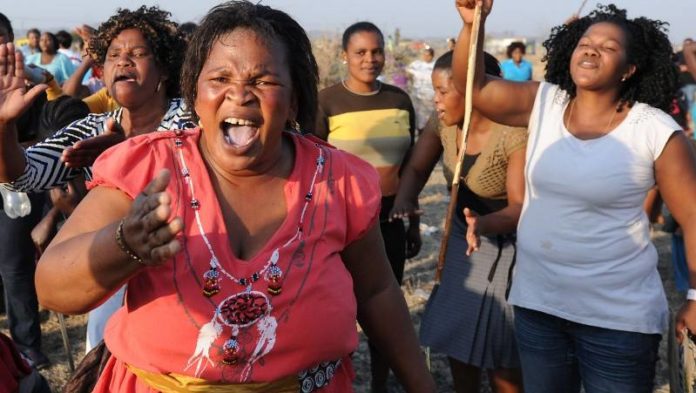 THE evidence supplied by communities was that South Africa's mining industry was not effectively complying with the Mining Charter, said BusinessLive citing the comments of the Department of Minerals Resources & Energy (DMRE).
This follows a survey published by the Minerals Council of South Africa last week in which it said it had largely complied with the various demands of the charter and had over-achieved on a number of measures from ownership through to employment equity.
The DMRE and the Minerals Council are involved in two separate legal processes challenging aspects of mining legislation as captured in the Mining Charter, the third version of which was published last year.
Ayanda Shezi, spokeswoman for the DMRE, told BusinessLive she was critical of the Minerals Council's "self-praise", and that mining community unrest suggested there was a long road to travel in terms of economic transformation. She added that the DMRE would be the final arbiter when it came to Mining Charter compliance.
Shezi's comments to BusinessLive are below:
"The department welcomes the industry's self-assessment when it is used to quantify progress and identify weaknesses, with the aim of making real effort to speed up transformation in the sector, rather than self-praise."
"The experience of mining communities throughout the country, suggests that little or nothing has changed. Compliance will ultimately therefore be real when the industry's relationship to workers and communities is improved, and communities feel and recognise themselves as beneficiaries of what accrues to mining companies."
"Assessment of compliance with the legislation governing the industry is the sole prerogative of the regulator, that is the department of mineral resources & energy. Therefore, the department is the only legal institution that can determine whether any company has complied, or not, with the Mining Charter."