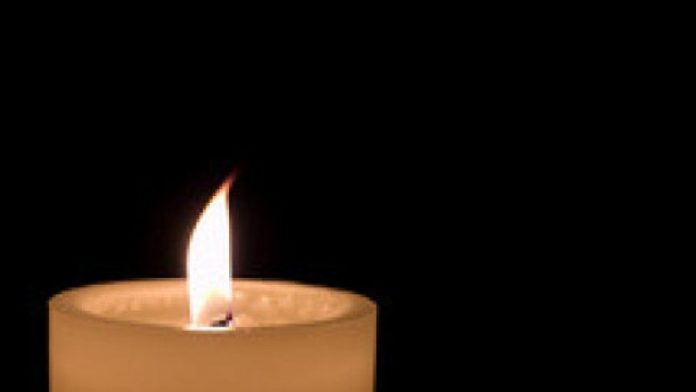 SOUTH Africa's mining sector was probably bearing the full brunt of a new round of load-shedding as it is the heaviest user of electricity, said Bloomberg News.
Eskom announced unprecedented levels of loadshedding in which it would take up to 6,000MW from the grid from 6pm on December 9. This was owing to a further loss of capacity at Medupi where heavy rains in Limpopo province led to flooding. Wet weather had also increased Eskom's difficulty handling coal.
Anglo American Platinum (Amplats), the Anglo American listed subsidiary, told the newswire that it prioritised electricity generation to underground mines in order to ensure the safety of its employees and cut supply to its smelters.
Production would suffer because ore was stockpiled for processing at a later date resulting in the lock-up of inventory metal, which carries a cost. Cutting power to smelters added an another cost in that they were designed to run continuously, the company said.
"It's concerning and if it continues for a long time it will impact on production and the entire industry, not to mention the economy," said James Wellsted, spokesman for Sibanye-Stillwater, the world's largest platinum group metal producer.
Wellsted told Bloomberg News that the company has to reduce power by 20% during load-shedding.
South32, which smelts aluminium, regularly complied with load-shedding schedules even when electricity is supplied uninterrupted to the country at large.
Speaking in June at the Joburg Indaba conference, Mike Fraser, COO of South32, said the group had in its 2019 financial year experienced the highest volume of load shedding since 2015. Load shedding is part of the group's contractual agreement with Eskom, nonetheless, the same volume of load shedding has not occurred in communities in the same period.
"In fact, I think Eskom has been quite proud to say that there's been no load shedding across communities over the last six months and this demonstrates the role that smelters and heavy industrial users have got to play in bringing grid stability to our country," said Fraser.
Citing Elize Kruger, a senior economist at NKC African Economics, Bloomberg News said load-shedding could push the country into fourth quarter recession. "As it is, the fourth quarter was going to be flat but now there's a growing chance that it could be negative."
The one thing that could prevent GDP from dipping as deep as it did in the first quarter is the fact that many businesses are winding down as the Christmas holidays approach, said Bloomberg News. December was the "… least damaging time to have load-shedding" because the economy is geared more toward the services industry, with construction work and factory activity set to slow for the holiday break, said Dawie Roodt, chief economist at the Efficient Group.
Economist Iraj Abedian tweeted that South Africa was now "condemned to recession", adding that: "With Eskom confirming a Stage 6 blackout from today, one thing is certain: the South African economy is now condemned to recession.
"Eskom too should be put into voluntary business rescue, politicians have proved their inability to grasp the severity of the problem facing our nation. Shame!"
The latest round of so-called load-shedding started two days after the statistics office announced that gross domestic product shrank an annualised 0.6% in the three months through September, said Bloomberg.