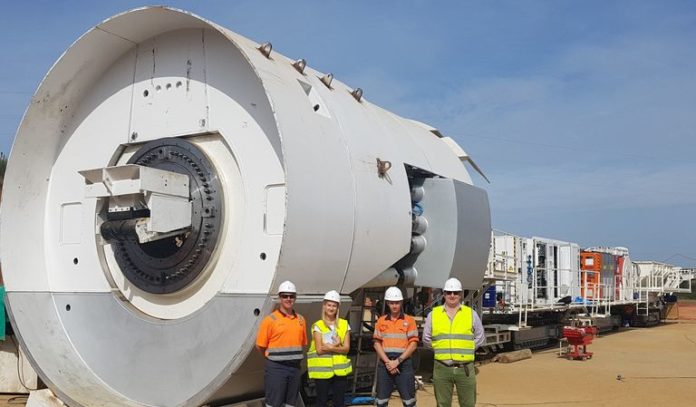 MASTER Drilling suffered the hammer blow of having one of two projects that will determine its future derailed by COVID-19 after Northam Platinum cancelled work on an innovative mobile tunnel boring machine, said BusinessLive.
The tunnel borer allows mining companies to access ore bodies far more quickly than conventional hand-held drills and blasting, changing the economics of mining projects by bringing forward revenue and making previously unviable deposits a financially realistic proposition, said BusinessLive.
Master Drilling, which operates in 11 countries, is one of the world's major operators of large drilling machines for the mining industry. It is based in Fochville, about 70km west of Johannesburg.
Northam was the first company to agree to an on-site trial of the machine designed and made in Italy under contract by Master Drilling, said the publication.
The two JSE-listed companies agreed to share the risk of the new technology, with the key benefit for Master Drilling that it would be able to prove to other potential clients that the machine operates to specification in a working mining environment.
"Just after our presentation we got a phone call from Northam informing us that the contract was cancelled. That was a really big disappointment. We need to bring the machine out from underground over the next three to four months. We can't believe it," Master Drilling CEO Danie Pretorius told the publication.
"Northam is clamping down big time on their capex."
Master Drilling is reopening discussions with large international mining companies who have expressed an interest in the machine to see if it could place it in one of their projects, Pretorius told BusinessLive.