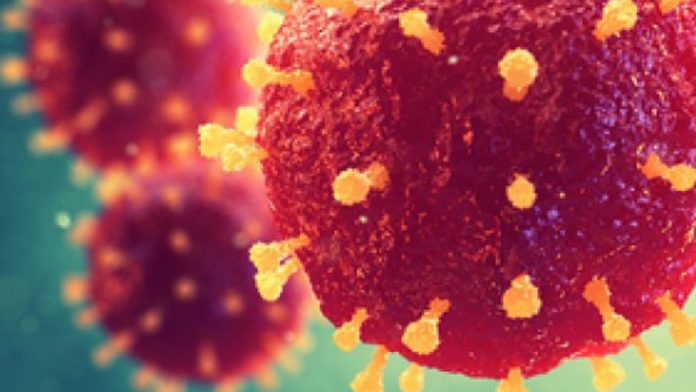 SOUTH Africa's mining sector will only be back at 100% operation once the government deems a moderate risk of COVID-19 infections and there is a high readiness to tackle the pandemic in the country.
This is according to a proposal to a National Working Committee, said Bloomberg News citing a document which sets down five steps aimed at gradually easing the economy on a risk adjusted basis from its current lockdown, scheduled to end on April 30.
Of five levels of restrictions, 'Level Two' allows for the total re-opening of construction, retail outlets, manufacturing, and mining, the document states.
As matters currently stand, the country's mines are permitted to increase production to about 50% of capacity which approximates to the government's 'Level Four' grading of COVID-19 risk which assumes moderate to high virus spread, with moderate readiness.
In a separate development, the Department of Mineral Resources & Energy (DMRE) today issued the directive to all mining companies outlining the measures they have to take in order to restart production. The directive asks that the mines comply with the Mine Health and Safety Act (MHSA), said BusinessLive.
The directive says "… every employer must, as far as reasonably practicable, provide and maintain a safe working environment".
"The start-up procedures must also address measures to be taken to prevent the spread of COVID-19, as well as actions to provide a safe working environment, especially following the prolonged closure of some operations," it said.
The directive told mines to "systematically phase in workers" returning to their jobs.
"In line with the directive, mining companies must, in consultation with labour unions in the respective operations, develop the start-up procedure, and provide a copy to the department, before ramp-up of operations," it said.