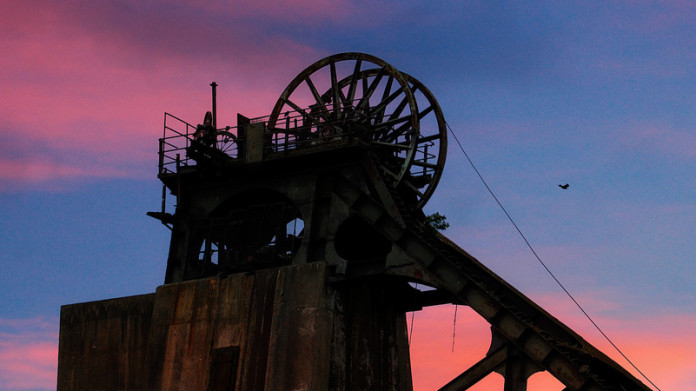 VILLAGE Main Reef (VMR) had begun steps to retrench workers at its Tau Lekoa mine, Kopanang mine and West Gold Plant owing to the COVID-19 lockdown, said Reuters citing the company on Thursday.
The National Union of Mineworkers (NUM) said as many as 6,309 workers could lose their jobs. It had not been properly consulted and had called on the Department of Mineral Resources and Energy to intervene, said Reuters.
"This inhumane brutality happens at the time when the country is fighting the spread of COVID-19 and the government has issued numerous calls to companies to do all within its powers to save jobs," the NUM said in a statement.
VMR, which is controlled by China-based parent company Heaven Sent Gold, said it had issued a notice of potential job cuts but could not say how many jobs would be lost. It said it hoped to avoid as many as possible.
"Both of our mines Tau Lekoa and Kopanang were forced into care and maintenance. After serious discussion, the company has had to make the difficult decision to issue the section 189 notice, while keeping the mines on care and maintenance due to genuine health and safety concerns," it said in an email to Reuters.
VMR told Miningmx on Monday that Kopanang made an accumulated cash loss of R305m from March 2018 to December 2020 and a further cash loss of R37m for the first three months of 2020. These losses, without restructuring of the workforces supporting these mining operations, were "unsustainable," it said.
VMR added that "… operating at 50% production level (until the end of the current lockdown on April 30) will result in significant further losses for the two operations and the company considers that to keep operating these loss-making underground operations with the current workforce while only operating at 50% production levels is not possible".
VMR said the options included the potential permanent closure of Tau Lekoa; keeping underground operations under care and maintenance after the lockdown; re-starting the Kopanang mine with a reduced labour intensity and re-starting the West Gold plant with reduced utilisation rate.
Solidarity Union general secretary Gideon du Plessis commented: "This did not come as a surprise to us, but we are concerned because there are a lot of jobs at risk here and I think we are going to see more marginal mines starting S189 processes".