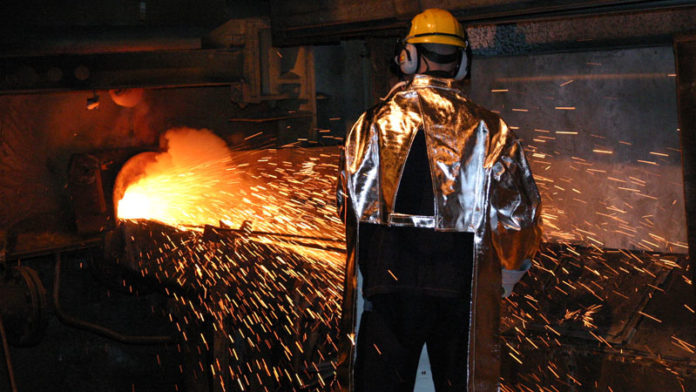 FIRST quarter ferrochrome production declined 3.6% year-on-year, said Merafe Resources, which also confirmed operations had been placed on care and maintenance on March 24 in line with the country's COVID-19 related lockdown.
Production for the three months was 100,000 tons which compares to 104,000 tons produced in the March quarter of the previous financial year.
The South African government has since stated that mining production can ramp up to 50% of productive capacity in terms of the balance of the lockdown which is due to end on April 30. After that date, mines will be allowed to ramp up to full production in adherence to a risk adjusted sliding scale.
The loss of production is unfortunate for Merafe Resources as the European benchmark ferrochrome price increased nearly 13% to 114 US cents per pound for the second quarter of 2020, according to a Merafe announcement on April 22.
The improvement in prices may reflect a general pick up in industrial activity in China which is emerging from COVID-19 related lockdowns. Citing a quarterly report by BHP on Tuesday, the Financial Times said industrial activity was improving in China, spurred by supportive credit and fiscal policies.
Merafe, which has a 20.5% share in the Glencore-Merafe Chrome Venture, cut the dividend in March following "underwhelming" numbers for its 2019 financial year. Two months earlier, it opened a Section 189 restructuring process of its 430,000 tons per year Rustenburg smelter.