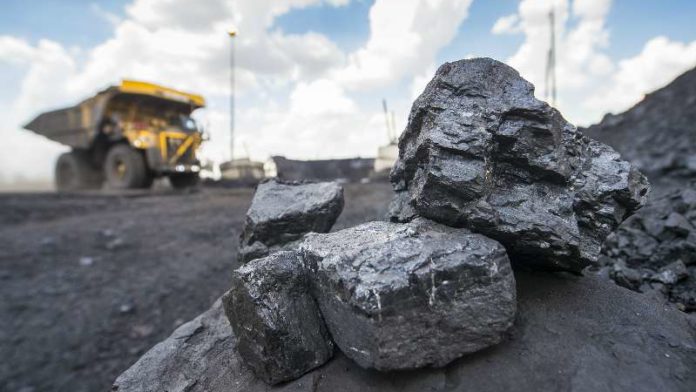 MC MINING produced 12% more coal from its Uitkomst colliery in KwaZulu-Natal province in the March quarter, the company said in an update today.
Production for the period totalled 127,122 tons compared to 113,190 tons in the March quarter of the previous financial year. Sales of high grade metallurgical, thermal and high-ash middlings coal were 4% higher at some 72,942 tons for the quarter.
The mine is currently on care and maintenance in terms of the South African government's lockdown, aimed at curbing the spread of the deadly COVID-19 virus. The lockdown is due to end on April 30.
"Uitkomst continued to generate pleasing results with coal prices trending higher than the first half of the current financial year," said Brenda Berlin, acting CEO of the company. "Even though the colliery had fewer days' production in the quarter than Q3 FY2019, run of mine coal production was 12% higher."
MC Mining is also hoping to apply the finishing touches to funding its Makhado metallurgical and thermal coal mining project in Limpopo province. Berlin said financing should be completed in the second or third quarter of this year.
Phase one of Makhado envisages sales of just over one million tons comprising 540,000 tons of hard coking coal production and 570,000 tons of thermal coal 'by-product' as it is being described. The first phase, which carries a nine year life of mine, has a payback of about 2.5 years and an internal rate of return of some 40%.
Berlin said last month that phase one was "an enabler" for a larger, $84m phase two development that would see hard coking coal saleable production of 700,000 to 800,000 tons and thermal coal sales of 900,000 to one million tons annually at similar IRRs and payback to the first phase of the project. The life of mine on phase two is about 37 years.