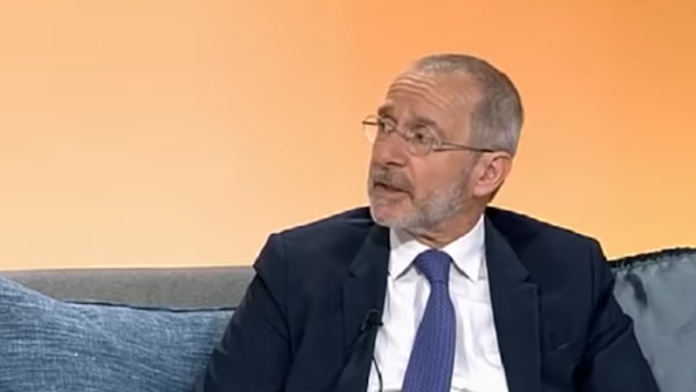 BUSINESS for SA (B4SA), an industry body formed in response to the COVID-19 pandemic, has called on the South African government to more rapidly re-open the economy.
"We need to accelerate economic activity as a matter of urgency," Martin Kingston,  an executive member of Business for SA (B4SA), told BusinessLive. "The only way we can make a difference on people's livelihoods is for us to move to level 2 as quickly as possible," he said.
South Africa is currently on level 4 of a five level lockdown which heavily constricts business. President Cyril Ramaphosa said in a national address last week that government was giving thought to how it could proceed to a level 3 lockdown.
In a presentation on Friday at the National Economic Development and Labour Council, which has government, labour and business as stakeholders, B4SA called for a swift move to level 2. This would remove restrictions on virtually all sectors, including retail, construction, mining as well as domestic air travel and car rental services, said BusinessLive.
The move could save more than half of the formal jobs that would be lost at level 4 — in which about 1.5-million workers returned with some industries running at 50% capacity — and limit the drop in GDP in 2020 to 10.3%, said BusinessLive. It previously said the economy could shrink as much as 17%.
As part of business proposals companies promised to implement a set of practices to minimise transmission, including ensuring workplaces had protective gear, supporting employees with safe public transport and checking employees for symptoms.