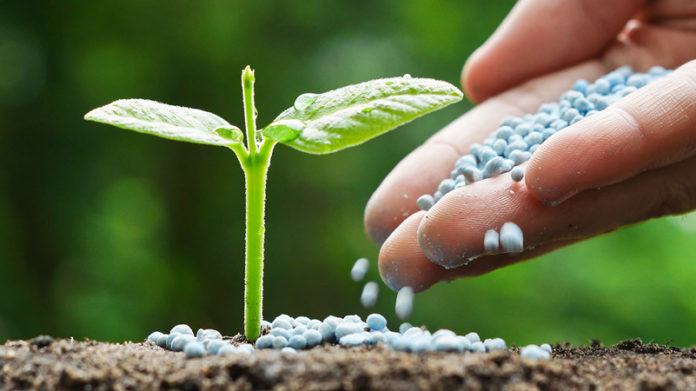 KROPZ, a phosphate development firm, has secured a R200m lifeline from majority shareholder, Johannesburg-listed African Rainbow Capital (ARC).
The miner said in May that it had a funding shortfall of $8.5m for the development of its Elandsfontein phosphate mine in South Africa's Western Cape province.
According to a Kropz statement today, the company has about $600,000 remaining undrawn from a $5m equity facility provided by ARC in February. ARC, established by mining magnate Patrice Motsepe, has an 82.7% stake in Kropz.
Today's announcement sees Kropz agree to a five-year convertible loan to be repaid in shares or cash with the first funds totalling R175m to be drawn down from October 25. The loan will bear 14% interest.
The funds are expected to take Kropz through to first phosphate production in the first quarter of 2022 – an expectation bolstered by having its water use licence ratified by the South African government.
Earlier this month, the Department of Forestry and Water Affair's Water Tribunal dismissed an appeal against the grant of the water use licence by the West Coast Environmental Protection Association (WCEPA), albeit with a host of conditions attached.
Kropz said that in terms of the South African Promotion of Administrative Justice Act, the appellant has 180 days to take the decision on review. It did not discount further litigation although thought had to be given to the judgement due to be produced later this year.
The WCEPA has been fighting the development of Elandsfontein for four years arguing that its development could pollute an aquifer next to the Langebaan Lagoon, an area of natural beauty in the Western Cape.
Worries
In addition to years of legal challenge on Elandsfontein, Kropz was informed in May by Transnet, the government-owned transport and logistics company, that there was no capacity to export potash from its Saldanha Bay as planned.
Kropz has since said that it was in the process of agreeing a draft long-term port access agreement with Transnet to export Elandsfontein's phosphate rock through Saldanha.
Exports through Cape Town would only be required if capacity through Saldanha is unavailable for a period of time, it said.
Kropz is also developing the Hinda phosphate project which is located about 40km north of Pointe-Noire in the Republic of Congo.