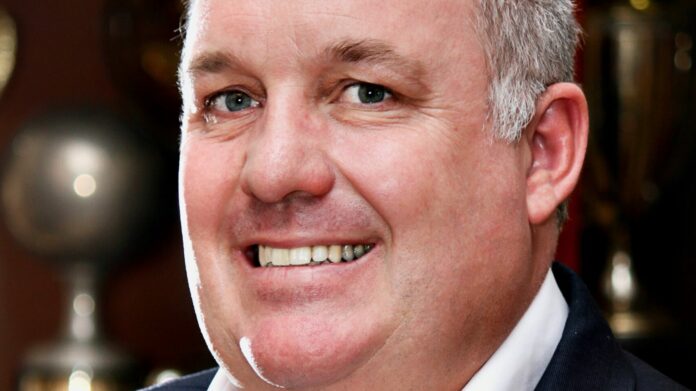 A TORONTO-listed junior miner said it had discovered West Africa's next gold mine of scale announcing today a definitive feasibility study scoping for 100,000 ounces a year in production for the first 10 years of a 16 year life.
African Gold Group said its Kobada Gold Project in southern Mali would have a pre-production capital requirement of $152m and generate pre-tax cash flow of $733m and net cash after capex and tax of $550m.
"Over the past two years we have worked tirelessly to demonstrate that the Kobada Gold Project has the potential to be one of the largest new gold projects in West Africa," said Danny Callow, CEO of African Gold Group. "Kobada is now positioned as a great construction opportunity, in a prolific gold-producing area of West Africa," he said.
The mine would be a 'free dig' requiring limited blasting with gold extraction using off the shelf CIL technology. Kobada had potential to produce over 1.2 million oz of gold over its life of mine delivering a post tax net present value (5% discount) of $355m and an internal rate of return of 38%.
There was potential to expand the resource – currently set at 3.1 million oz – based on the firm's understanding of four kilometres of the 55km identified shear zones.
The project has a capital payback of about 2.5 years the company said. African Gold Group is currently capitalised at about C$20m.