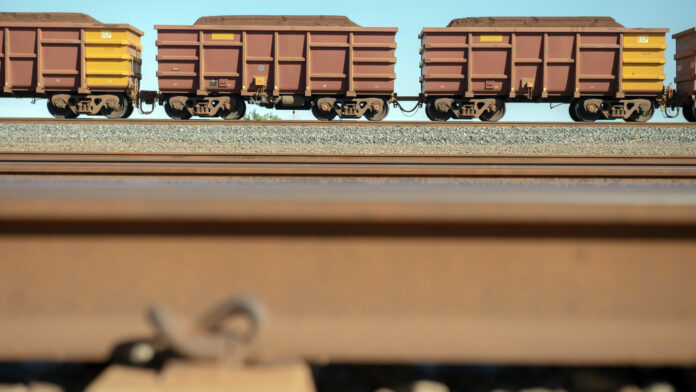 LOADSHEDDING weighed heavily South African mining in November as production from the critical sector fell for the tenth consecutive month, said BusinessLive.
Citing StatsSA data, the newspaper said mining activity declined 9% on an annual basis compared with the 6.9% median estimates of a Thomson Reuters survey of economists. Platinum Group Metals production was hardest hit where output declined 22%.
Loadshedding was a factor during the month for PGM miners but the decline was also a result of a two-month delay in a smelter rebuild at the Polokwane processing facilities of Anglo American Platinum (Amplats) which it announced in September.
The next heaviest declines for November were in the iron ore and diamond industries. Iron ore is bulk production which relies on the smooth functioning of rail and ports company, Transnet. Transnet was subject to a fourteen day strike which ended in October. In respect of coal production, there was also a derailment on the coal line.
Investec economist Lara Hodes had expected mining output to have decreased by about 6% in November after October's 10.4% plunge as demand for industrial metals continues to be afflicted by the weakening global environment, said BusinessLive.
Domestically, the energy-intensive mining sector continues to deal with persistent, heightened load-shedding which remains a key operational hindrance, Hodes added.
Absa had forecast a rebound in the monthly numbers after a sharp drop in October, though chief economist Peter Worthington said output can be highly volatile at the best of times.
"We have not picked up any reports of any major prolonged production disruption. Therefore, we forecast a seasonally adjusted mining output rebound of 1.3% month on month, equivalent to 5.7% annual contraction," he told BusinessLive.