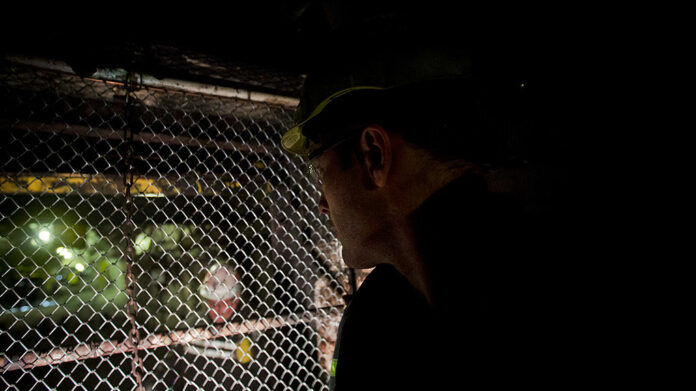 THE big focus for the South African mining industry in 2023, as it aims to improve on a year of record-low fatalities in 2022, will be on analysing high-potential incidents, according to Japie Fullard, chairman of the Minerals Council SA's CEO Zero Harm Forum.
High-potential incidents are those which could have caused a fatality, he said. It is easier for management to analyse them to see what the potential dangers are than to interrogate employees after a fatal incident, when people may be reluctant to speak out because of fear of legal consequences.
The Minerals Council, working with government and labour, has poured almost half of its resources into addressing the exceptionally high number of fatalities on South African mines, CEO Roger Baxter said. Among members of the International Council on Mining and Metals, South Africa, where hundreds of people work every day in deep underground, narrow reef mines, accounts for almost half of mining-related fatality statistics.
The council's ultimate goal is zero fatalities.
In 2020 and 2021, during and after the Covid pandemic, performance regressed, but in 2022 the number of deaths on mines fell below 50 for the first time in history. This did, however, occur in a year of lower production: in the year to November, according to Stats SA, South African mineral production declined by 9% year on year. The Minerals Council has forecast that production will be down 6% for the 12 months to December.
Baxter said the council took into account that certain mines were not working last year because of strikes, but that did not take away from the improvement in safety statistics in 2022 and continuing progress in January 2023, which was the first-ever fatality-free month across the industry. Unfortunately, there have been two fatalities so far in early February. Fullard said as mining operations ramp up, additional caution is needed.
Over the last 15 years, there has been considerable progress, Fullard said, with chief executives in the Zero Harm Forum sharing leading practices and learning from one another. There had also been an intense focus on rewarding and incentivising employees for stopping work in unsafe areas – which is their right under Section 23 of the Mine Health and Safety Act.
In 2007 there were 76 fatalities just from falls of ground. Since then, there have been regular interventions on this issue, including netting (some mines are putting in permanent netting, which is extremely expensive), bolting, extra lighting, and extra examinations. By 2022, these steps had reduced fall of ground fatalities to six.
Fullard said the next real challenge is to address fatalities from trackless mobile machinery (TMM). In 2021 there were 16 fatalities from TMMs, which rose to 17 in 2022. In December, regulations were gazetted requiring technology to be fitted to TMMs that will warn pedestrians, and then apply the brakes on the machine if no action is taken to avoid a collision. But technology alone was not enough, Fullard said. It had to be accompanied by operational readiness and training, and rolled out gradually.