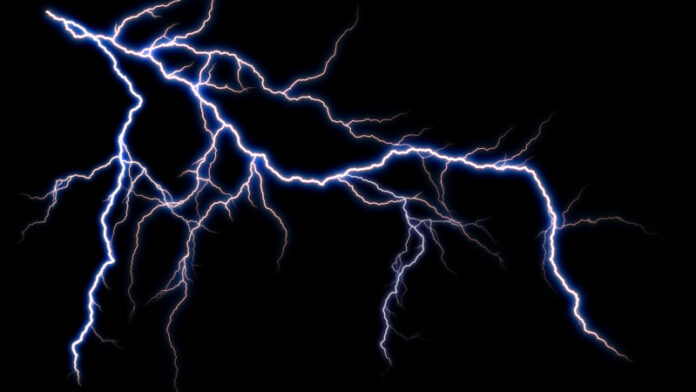 KENMARE Resources said mineral production in its 2023 financial year would come in at the lower end of a forecast owing to a rare electrical strike in early February which hit its operations with "unusually high intensity".
The UK-listed firm, which operates the Moma ilmenite mine in northern Mozambique, guided to full year production of between 1.05 and 1.15 million tons.
"This was a highly unusual event, which has not previously occurred in Kenmare's 15 years of operations," the company said in a statement. The strike hit two powerline conductors, overwhelming the mine's lightning protection systems.
As well as the damage to power line infrastructure, variable speed drives and electronic devices at the mine were also affected, mainly at its three Wet Concentrator Plants (WCP), the company said.
Mining operations were "severely" impacted by the event with the result that ilmenite and rutile production would be at the lower end of guidance. However, the outlook for zircon production and concentrates was largely unchanged as the company drew down from intermediate stocks, it said.
In addition, the shipping schedule was less affected as the plant's mineral separation plant (MSP) continued to operate. Existing finished product inventories were sufficient to allow product shipments to continue, Kenmare said.
"The company has undertaken a process of either replacing or repairing the damaged equipment and WCP production capacity has now been restored at close to normal operating levels," it said.
Kenmare said it was engaging with suppliers to rebuild normal spares inventories of variable speed drives.
"Kenmare is working to establish and mitigate the capital and operating cost impacts of the disruptions," it said. "Insurance cover is in place and Kenmare is liaising with its insurers to process claims in relation to the lightning strike," the company added.
Ilmenite production for the 12 months ended December of 1.09 million tons (Mt) came in within adjusted guidance of 1.08 to 1.11Mt. The company said in November it was unable to make previous guidance of 1.13 to 1.23Mt owing to electricity outages in Mozambique.
Kenmare also ran into other headwinds in terms of market demand following an increase last year in energy prices which cut the margins of energy-intensive pigment producers. Covid-19 lockdowns in China also crimped demand for Kenmare's heavy minerals.
As a consequence of the stronger pricing last year, Kenmare ended with net cash of $27.5m as of December 31 compared to net debt of $82.8m a year previously. This represented a $110.3m swing in fortunes "while also having paid record dividends," said Michael Carvill, MD of Kenmare in a previous announcement.