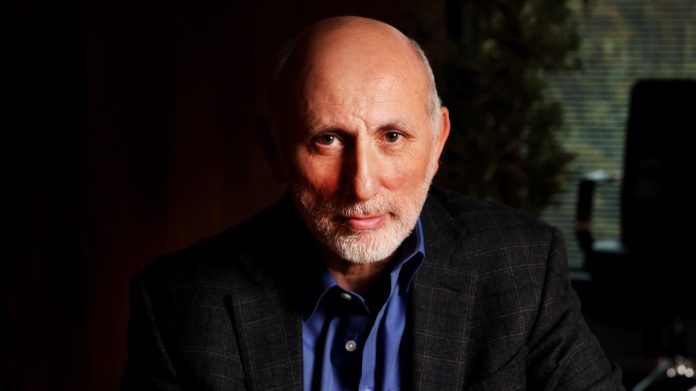 KENMARE Resources MD Michael Carvill said the company's future payouts to shareholders would be unaffected by a $225m project aimed at sustaining heavy minerals production of about a million tons a year from its Moma mine in Mozambique.
Speaking in an interview today following publication of Kenmare's 2022 financial results, Carvill said capital for the proposed Nataka project would be funded from internally generated cash.
"The capital requirements will likely to spread from 2023 to 2026 which make them very manageable. We would expect to fund the development through internally generated cash whilst maintaining dividend payments, but with net cash on the balance sheet we also have the option to put in place additional debt facilities, as a backstop," he said.
Kenmare closed its 2022 financial year with net cash of $27.5m, an improvement of about $110m, including dividend payments in that year, compared to the firm's closing position of $87.2m in net debt on December 31, 2021.
Kenmare announced a final dividend payment in respect of 2022 of 43.33 US cents per share taking the total dividend to 54.31c/share – a year-on-year increase of 66%.
The payout reflected a strong trading year for Kenmare in 2022. Despite a fourth quarter softening in prices for its products – principally titanium – the company posted an 18% improvement in revenue of $498.4m.
Profit for the year increased 60% to $206m with strong pricing offsetting other headwinds, especially labour and energy inflation. Income from by-products lowered the per ton cost of producing ilmenite 36%.
"It was a great year for anyone in the minerals feedstock industry," said Carvill. "There has been some constraint in supply from many of the players, including ourselves, and relatively strong demand for product and increased prices." Mineral prices would be subdued this year.
Kenmare mine ilmenite ore from which it produces titanium feedstock – a mineral that supplies the paint pigment and ceremic industries, especially in China which comprises the single largest market for Kenmare's sales.
Commenting on Nataka, Carvill said the results of a prefeasibility study were "virtually complete". In addition to maintaining production, Nataka would also enable Kenmare to produce mineral feedstock with more resiliance and enable it to forecast production with greater accuracy.
"When we get there we will be able to maintain a good revenue and cost position in the industry. It's a big thing for us."
Asked if there was any room in Kenmare's business strategy for absolute expansion of production, Carvill replied there was "a growing logic for it.
"But for that to happen, to become embedded, the investment has got to recognise the value of titanium feedstock". At a market capitalisation of £424m ($520m) Kenmare will have spent more on capital projects, he said.
"We need to see the market cap growing to the point where it fully justifies the investment," said Carvill. "Our job is to create the option and when there is a case move forward."
Shares in Kenmare gained just over three percent in early UK trade. Over 12 months the share is 1.2% down.