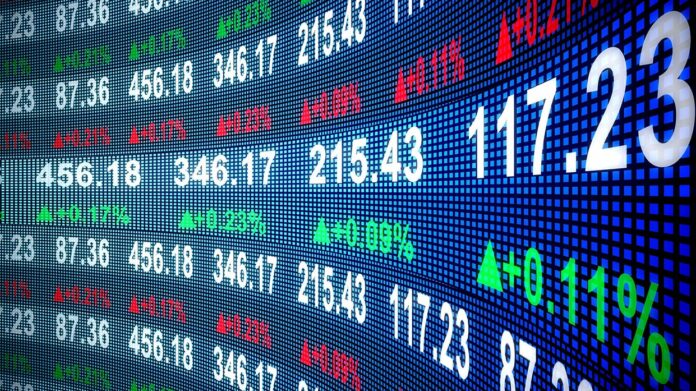 FERROCHROME producer Merafe Resources said today it would list its shares on the A2X from June 21 as a secondary listing.
The company, which is in joint venture with Glencore, said it would retain its primary listing on the Johannesburg Stock Exchange.
In March, Merafe reported basic earnings for the 12 months ended December of 56.4 South African cents a share which compares to 66.8 c for 2021. It unveiled a 13c/share final dividend, equal to R325m taking the total dividend for 2022 to 25c/share or R625m.
The lower earnings was a result of a decline in sales, partly owing to logistical problems, ferrochrome price declines, and a significant 30% increase in production cost per ton. Of this increase, chrome ore costs comprised the majority.
Logistical problems are set to remain a feature of the company going forward after the Minerals Council said at its annual general meeting last month that it had failed to report progress with Transnet in terms of a collaboration aimed at improving efficiencies.
According to reports, Transnet asked Government to help it remedy chronic copper cable theft that has reduced operations by up to three quarters in May.
BusinessLive said the securing TFR's network "is beyond us as a company", citing Rudzani Ligege, managing executive for TFR's Gauteng to Durban corridor. The 740km container corridor is used to transport agricultural and automotive goods, grain, fuel, chemicals, coal, manganese and chrome, said BusinessLive.