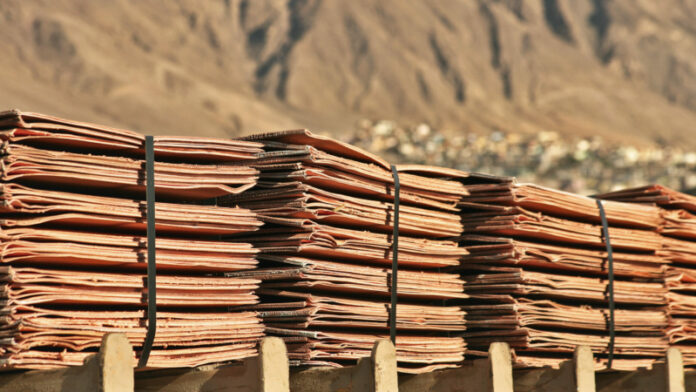 ANGLO American and China's Jiangxi Copper Company today agreed to cooperate on improving the way copper is mined, processed and marketed.
Anglo said a memorandum of understanding, signed at Jiangxi's headquarters in Nanchang, was part of its broader effort to create for customers "sustainable value chains" beyond just its own mines.
Provenance of metals, including assurances on sustainably mined minerals, is an increasing concern for downstream industrial manufacturers.
"We are developing a series of partnerships to shape a more sustainable and customer-centric value chain – one that meets consumer-driven demand for copper with demonstrably strong provenance credentials," said CEO of Anglo's marketing division, Peter Whicutt.
For Jiangxi, the agreement would help support China's long-term decarbonisation goals. China is the world's largest copper consuming nation representing more than half of global demand for refined copper. Its domestic market encompasses renewable energy, electric vehicles, appliances and machinery.
The focus of the cooperation would be on introducing technologies in mining, processing and smelting with the aim of improving energy utilisation and conservation and emission reductions, said Jiangxi Copper deputy GM, Chen Yunian.