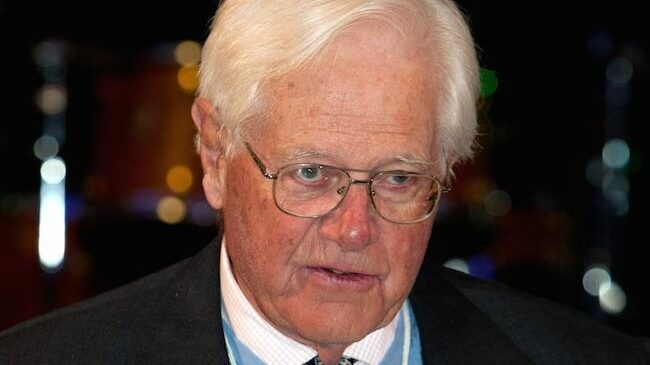 JULIAN Ogilvie Thompson, former chairperson of De Beers and Anglo American, has died at age 89 in Johannesburg, it has been reported.
Born in Cape Town, Ogilvie Thompson's father was a former chief justice. He matriculated from Bishops and studied at the University of Oxford, said News24 in its report on Monday.
At age 22, he married Tess Brand, the daughter of an English viscount, and started his career at Anglo American's London office.
Ogilvie Thompson became personal assistant to mining magnate Harry Oppenheimer in the following year, in 1957.
After a stint in Anglo's financial department, he was appointed Anglo's finance director in the 1960s and became a director of De Beers, which was run as part of Anglo, at the age of 32.
In 1983, he was appointed chairperson of Minorco, which ran Anglo's mining operations outside of Africa, and two years later succeeded Harry Oppenheimer as executive chair of De Beers. In 1990, Ogilvie Thompson also became executive chair of Anglo American.
n 1996, Ogilvie Thompson oversaw one of South Africa's first and biggest empowerment deals – the sale of Anglo's stake in Johnnic to the National Empowerment Consortium.
In the late 1990s, Anglo and De Beers – which was basically run as one company until then – started the process of demerging and Nicky Oppenheimer took over as De Beers' chair.
Ogilvie Thompson then directed a period of restructuring of the larger group, including the merger of Anglo American with Minorco that formed an international mining behemoth which was listed in London in 1999.
In the early 2000s, Tony Trahar became CEO of the company. Ogilvie Thompson was the last executive chair of a group where he was employed for 46 years.