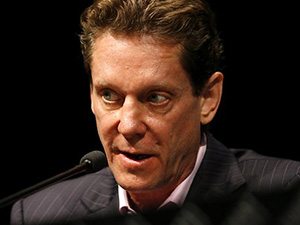 [miningmx.com] – IVANHOE Mines, the Toronto-listed platinum and base metals development company, has completed an empowerment deal on its Platreef project in South Africa, the company announced.
We believe that this agreement represents one of the broadest empowerment transactions seen in the mining sector," said Ivanhoe Mines president, Robert Friedland who said it met the objectives of the mining charter.
In terms of the deal some 26% equity in the project would be transferred to 20 local communities (20%) surrounding the property, black entrepreneurs and managerial employees (3%), and historically disadvantaged South African staff (3%).
Upon execution of the mining right, the community trust for the 20 host communities will receive an annual fixed contribution of R11m while the mine is being developed, the company said.
Ivanhoe Mines said that in terms of a preliminary economic assessment, the Platreef project could mine eight million tonnes a year yielding 785,000 ounces of platinum, palladium, rhodium and gold annually and be Africa's lowest cost PGM producer.