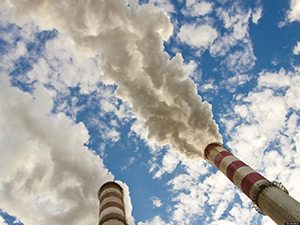 [miningmx.com] – A PROPOSED carbon tax would not hurt South Africa's mining sector, said Reuters citing comments by the country's National Treasury. The comments are contained in the Draft Carbon Tax Bill released for public scrutiny.
A carbon tax was delayed two years to 2016 amid complaints from the mining sector that an additional tax would exert extra pressure on profits just as metal prices sank.
However, the treasury said that tax-free exemptions would range between 60 and 95% of total emissions.
"Taking into account the current state of the mining and other distressed sectors, the combined effect of the rates (and) exemptions in the carbon tax and the reduction in electricity levy will be designed to ensure that such sectors are not adversely affected," the National Treasury said in the draft bill.
"The tax-free percentage thresholds will remain fixed during the first phase, until 2020. The percentage tax-free thresholds might be reduced thereafter or may be replaced with absolute emission thresholds," it said.
Click here to read the full article