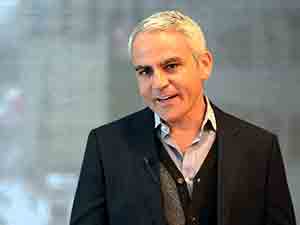 [miningmx.com] – TORONTO-listed Goldcorp, the world's largest gold company by market value, said it would consider expanding into Africa and Europe.
In an interview with Bloomberg TV, the firm's in-coming CEO, David Garofalo, said the company had no intention of moving into Russia or China but said Africa was attractive. "There are some good investment-grade countries within Africa that would look quite good in our portfolio, assuming the quality of the asset," he said.
"If there's anybody who's positioned to take on a little more political risk, it's Goldcorp, given its premium market cap relative to our competitors," said Garofalo.
"There are some jurisdictions within Africa that might make some sense and Europe, Eastern Europe in particular," he added.
Click here to read the full article