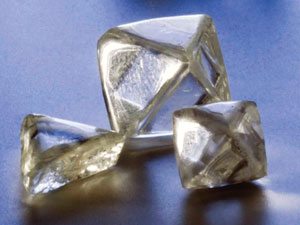 [miningmx.com] – SECURITY was increased at the Marange diamond fields in Zimbabwe's after looters invaded mining premises, said Bloomberg News citing Patrick Chidakwa, the southern African country's mines minister.
The Zimbabwean government ordered all diamond-mining companies to end operations, leave behind equipment and vacate their premises after the government didn't renew their licenses, said Bloomberg News.
Chidakwa told the newswire that with a bit more support, security officials would be able to secure the area. "They've assured that their assessment of the situation on the ground requires a bit more deployment and that if they are given a bit that they will be able to stabilize the situation,' Chidakwa said.
Click here to read the full article