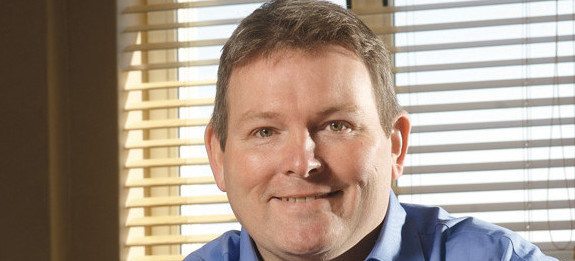 SOUTH Africa's primary platinum output had been in decline for a decade which would lay the groundwork for vastly improved market conditions by 2020, said Northam Platinum CEO, Paul Dunne.
Dunne, whose company planned to produce 800,000 oz of platinum group metals (PGMs) by that date, said capital investment in the sector had been neglected since 2005 when primary production peaked at five million oz/year. "There has been a complete dearth of replacement capital since then," said Dunne.
"These orebodies are ageing. Some of them are 40-years old but they were built for a 25 year life. And we didn't mine the hardest stuff first so there is a qualitative issue as well as a quantitative one," said Dunne of South African PGM production. "This is why we firmly believe the decline in already happening."
Northam believed the PGM market would remain under pressure in the short-term dismissing the recent improvement in the dollar platinum price as inconclusive. "There is no clear indication of a sustained recovery at this point in time," he said.
The dollar price of platinum has improved about 8% in the last 30 days but has fallen 22% in 12 months. Speaking at Northam Platinum's interim results presentation, in which the group reported a 56.5% decline in normalised share earnings to 38.7 cents/share, Dunne said the company had no plans to pull the brake on its projects, unlike many of the firm's peer group companies.
In fact, he said the company would weigh a R270m deepening project at Booysendal North would add 25,000 oz of additional production. "We can look forward to more organic expansion at Booysendal," he said. The project would be complete in 2018.
Of the 800,000 oz in production, roughly 300,000 oz would be from the company's existing Zondereinde mine, and a further 250,000 oz each from Booysendal North and Booysendal South respectively. The latter project still had to receive the approval of Northam Platinum's board, due later this year.