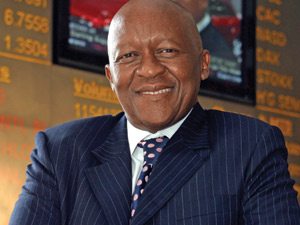 [miningmx.com] — Royal Bafokeng Platinum (RBPlats) on Thursday closed almost 5% higher following the release of a favourable quarterly production report.
The company said in a statement it achieved a 10% increase in 4E ounces-in-concentrate delivery during the first quarter of 2013, following an improvement in milled tonnes of 8% and better grade recoveries of 2%.
The stock closed at R52.36 on the JSE on Thursday, up 4.72% from the close on the previous day.
"The improved performance is attributable to a reduction in safety related stoppages and benefits accrued from our on-going operational flexibility strategy,' the company said.
Two Section 54 safety stoppage notices were issued during the quarter, compared to seven in 2012.
RBPlats also said it succeeded in containing year-on-year increases in cash operating costs to 0.2%, at R11,677 per platinum ounce, mainly as a results of an 8% increase in milled tonnes.
Capital expenditure ended 19% lower for the period under review when compared to the same period in 2012, with reduced replacement and stay-in-business expenditure off-setting increased expansion related expenditure.