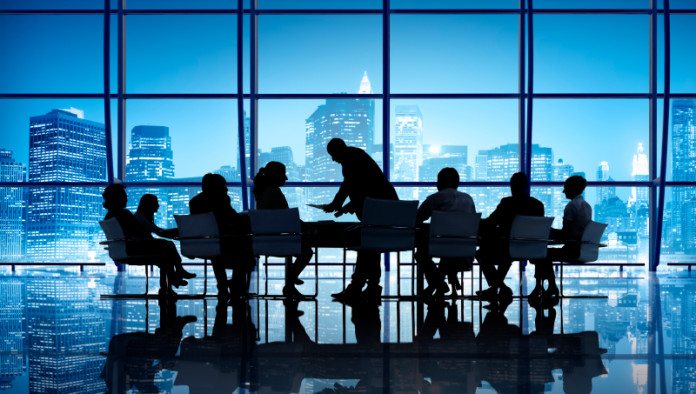 EASTERN Platinum (Eastplats) is to review the "recently proposed transaction" to sell its Crocodile River mine for $50m to a Chinese company following a board coup at the firm's annual general meeting yesterday.
The Eastplats board led by David Cohen, was ousted and replaced by representatives of the so-called 'dissident' shareholder, Ka An Development Company. A new interim CEO, Peter Clausi, has been appointed whilst the executive committee has been disbanded. George Dorin is Eastplats new chairman.
"We believe strongly that this board, with the able assistance of the new senior management team, has the experience, knowledge and commitment to lead Eastplats forward at this crucial, turning point in its history," said Dorin in an announcement published on the Johannesburg Stock Exchange. He added a review would be conducted.
"In the short term, the board intends to conduct a detailed review of Eastplats and its subsidiaries to determine what changes, if any, would be desirable in light of such review and existing circumstances," he said.
In addition to the company's current care and maintenance program, the review would also consider "potential strategic alternatives" as well as "the recently announced proposed transaction involving the sale of the company's South African subsidiary, Barplats Mines Ltd, which holds the Crocodile River Mine".
The former board announced on July 4 that it had reached an agreement with minority shareholders in Barplats to support the sale of the company to China's Hebei Zhongheng Tianda Platinum Company (HZT).
Crocodile River produced annualised production of 152,000 ounces of platinum group metals (PGM) in the September quarter of 2010 before it was shut in 2012 amid declining PGM prices.
Cohen said last month prior to the ouster that he was pleased HZT would "… inject foreign capital" into South Africa which would help job creation in the Brits area, where CRM is located.
"We will retain our large and shallow eastern limb PGM project base. While the PGM sector remains under pressure, closing the transaction will leave Eastplats extremely well capitalised," he said. Eastplats said in a letter to shareholders on May 30 that it had more than $52m in cash and cash equivalents as of March 30, 2016.
The primary purpose of the letter was to head off Ka An Development Co. which had bought earlier bought $15m worth of Eastplats shares – about 12.8 million shares or 13.79% of the company.
"We are pleased with the results of the meeting and with the manner in which the board, its committees and senior management have been reshaped", said Dorin of the AGM vote.
Dorin was previously a director of a number of companies in the packaging and industry whilst Clausi is an investment banker and former attorney and the current CEO of cobalt exploration company, Green Swan Capital Corporation.
In fighting their corner, the former Eastplats board was less than complimentary regarding the nominees of Ka An Development saying they had disclosed director and officer roles with 20 publicly traded companies of which nearly all had performed poorly."Some have suffered cease trade orders or bankruptcy," it said.
Attempts to reach Clausi for comment were not successful at the time of publication of this article.