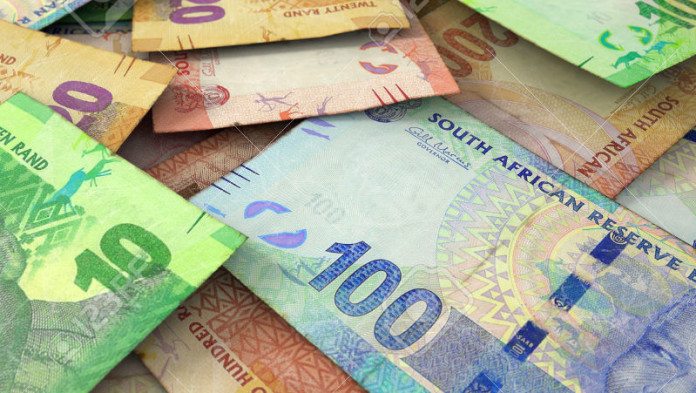 TRY as it might to avoid it, platinum miner Lonmin may be facing its fourth rights issue in eight years, according to analysts who said the group was running short of options amid the deferral of its annual results, possibly to January.
Lonmin announced on November 3 that an impairment related to its carrying value would take its value to $1.1bn – exactly the level that would set alarms bells ringing with lenders who loan money to the company on the basis that the value doesn't fall below this measure. Lonmin said it  would give its "undivided attention" to the matter.
In particular management highlighted third party discussions/ proposals relating to the sales of excess processing capacity and developmental finance for MK2, a project that would extend the life of the crucially important Rowland shaft.
Citi analyst, Johann Steyn, said in a report last week titled "Fourth rights issue in the offing?", that although rand weakness might lift the price received for the basket of platinum group metals (PGMs), Lonmin had capital commitments over the next three years of R4.5bn. Owing to cuts in development capex, available ore had also fallen to an average of some 19 months compared to 22 months previously.
"We highlighted in our May 2017 note What do 2009, 2012, 2015 and 2017 have in common? that Lonmin's tangible net worth is likely to fall below covenant levels in 2017 and that yet another rights issue is likely," said Steyn.
The market has taken a dim view of the deferral of Lonmin's full-year figures. Originally scheduled for November 13, the company said it was not possible to publish them this year owing to a restructuring aimed at getting the tangible net worth above $1.1bn. Shares in Lonmin fell about 20% on November 3 and have since weakened.
On the face of it, Lonmin's cash generating ability is improving. Net cash improved to $103m at the end of its 2017 financial year compared to $86m in the third quarter of that year, and $75m at the end of the second quarter. On a year-on-year basis, however, net cash fell from $173m despite an inventory sell down of between $100m to $110m.
Said Christopher Nicholson, an analyst for RMB Morgan Stanley: "The ZAR basket price has however rallied a further 10% since 30 September year-end (25% year-to-date). On Lonmin's new cost and production guidance we obtain a FY18 EBITDA of $82m which after $104m in guided capex (R1.4-R1.5bn) implies the company will be free cash flow negative again in FY18".
Said Goldman Sachs in a report: "While liquidity is sufficient, on our estimates, Lonmin continues to burn cash which means the balance sheet could soon become stretched". The firm had a convenient waiver from lenders but the balance sheet looked to be in danger.  "We continue to believe the company will have to tap capital markets in the near future," the bank said in its report.
In its business update, Lonmin said that its E2 would be put on care and maintenance in the first quarter of 2018 as a cost cutting effort. Last month, Lonmin announced that some 1,000 jobs were at risk. Lonmin cut about 6,860 jobs in its 2016 financial year taking down its full staff numbers to just over 33,000 people.
Then several months later it cut into its production target of about 700,000 ounces to about 650,000 to 680,000 oz for the 2017 financial year.
For the 2018 financial year, Lonmin guided to platinum sales of 650,000 to 680,000 oz while unit costs would remain under pressure at between R12,000 to R12,500 per PGM oz. However, capital expenditure would be increased from the R1.34bn in the year under review to 1.4bn to R1.5bn for each of the 2018, 2019 and 2020 financial years.