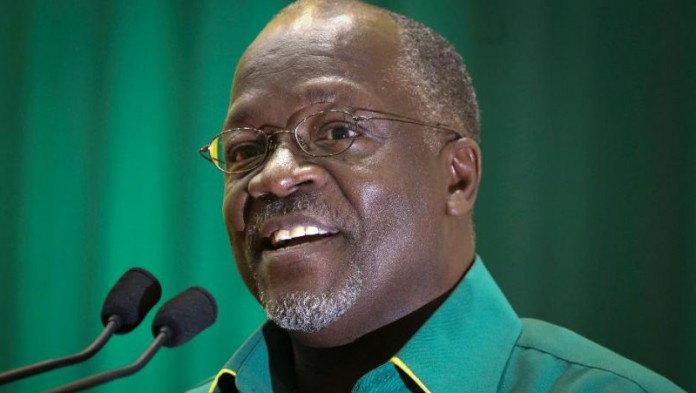 REGULATORY change in Tanzania has caught the attention of the World Bank which said in a report today that private sector investment was a key ingredient if the East African country is to grow its economy.
"There appears to have been an overall deterioration in business sentiment due to the perceived risks resulting from the unpredictability of policy actions related to the Government's intensified efforts to collect revenue and to its anticorruption drive, which has delayed payment of Government arrears to suppliers and contractors and VAT refunds," the World Bank said in a November update.
"If the policy transition in these key areas is prolonged, a further weakening of private sector sentiment could lead to lower levels of private investment and reduced growth, which in turn would impact on future revenue flows," it added.
Whilst the World Bank also acknowledged some of the positive steps taken by Tanzanian president, John Magufuli, to modernise the state – he is 18 months into a 10-year plan to transform the country into a semi-industrialised economy by 20205 – there is tacit warning that recent legislative changes will do harm.
Three pieces of legislation, ratified in Tanzania's parliament in short order during July, have given Magufuli's administration the right to take a free-carried 16% stake in mining companies in compensation for previously unpaid taxes, and the option of buying up to a 50% threshold. Royalties on revenue have also been jacked up to 6% from 4% previously, while a 1% clearing fee on exports has been imposed.
The ban on the concentrate exports of UK-listed Acacia Mining, meanwhile, is premised on two presidential reports that claim the company under-declared the value of the concentrate over a period of years worth tens of billions of dollars in unpaid taxes – a claim the company has dismissed as an economic impossibility.
Nonetheless, Acacia's 64.9% shareholder, Barrick Gold, has felt compelled to agree a 'framework agreement' with Tanzania in which it will part with a 16% stake in Acacia and have it pay $300m as an act of goodwill ahead of settling the unpaid taxes the government alleges. Acacia shareholders have to approve the agreement first, however.
Tanzania's economic growth has softened, with the rate declining to 6.8% in the first half of 2017, compared to the figure of 7.7% recorded in the same period in 2016, said the World Bank. Still, the Tanzanian economy remains one of the strongest performers in the region.
The World Bank recommends a number of steps if Tanzania is to realise its industrialisation goals including the acceleration in payments in VAT returns which are long overdue.
This would "… increase liquidity and directly improve the cash positions of private sector enterprises by clearing the backlog of VAT refunds," said the bank. It would also "… implement measures to ensure a faster repayment process and to conduct risk-based auditing. These measures would support business investments, including by exporting reforms," it added.