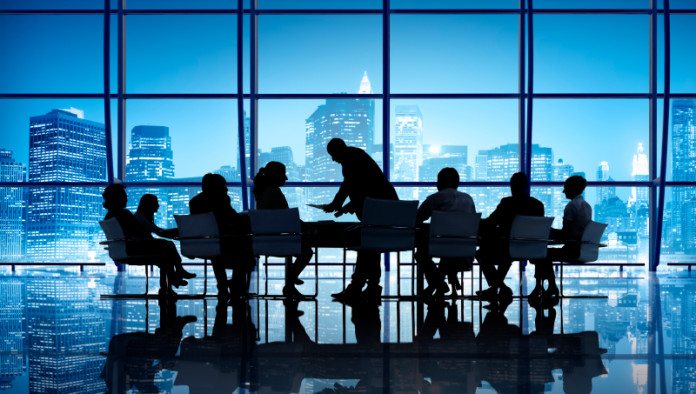 IMPALA Platinum (Implats) CFO, Brenda Berlin, is to leave the company after a seven year stint in the position, the Johannesburg-listed firm said in an announcement today.
While Berlin's resignation is a body-blow for Implats CEO, Nico Muller, there was evidence that he also intends to inject fresh ideas to the executive with the appointment of Mark Munroe who, as head of operations, will be faced with the crucial, make-or-break task of transforming Implats Rustenburg into a profitable business unit.
Johann Steyn, an analyst for Citi, said Munroe's appointment was a positive step. Mr "Munroe is highly respected within the mining industry and, in our view, increases the probability that operational improvement will transpire at the Lease [Impala Rustenburg]," said Steyn who had earlier called for new blood at Implats.
A second appointment – Lee-Ann Samuel as Group Executive: People – is suggestive of further organisational changes in the company.
According to his LinkedIn status, Munroe was previously at Lonmin, but is currently the head of operations at Vedanta's Zambia operations. Samuel is a direct poach from Gold Fields where she is currently executive vice president: people and organisational effectiveness, according to her LinkedIn status. Muller was previously head of South African operations (South Deep) at the gold mining company.
Although only eight months into his time as CEO, Muller's loss of Berlin appears entirely related to her interest in embarking on new opportunities rather than any hint of strategic disunity. Muller was fulsome in his praise of Berlin who has overseen a difficult and sometimes tumultuous time at Implats. "I have known and respected Brenda for many years and finally managed to team up with her this year at Implats," he said.
"I am particularly sad to see her leave our team because we will lose, not only a hugely talented and consummately professional team member, but also a very supportive and dear friend," he added.
Berlin joined Implats in 2004 in order to head up the group corporate finance activities before being appointed as group executive of strategy and business development. She was appointed CFO in 2011 holding down the position through the tenures of three CEOs, starting with David Brown who was succeeded by Terence Goodlace.
During that time, she oversaw a R4bn book-build in 2015, a period when mining companies globally were suffering the effects of lower cash as a result of dramatically lower metal prices. Berlin attended to the balance sheet again in 2016, extending the firm's credit facilities, and then again in 2017 when the company issued R2.6bn and $300m in convertible bonds which replaced existing convertible bonds of R2.67bn and $200m.
Berlin told Miningmx in September that notwithstanding a R700m shortfall in the capital required to complete the R2.2bn development of Implats' 16 and 20 shaft projects at Impala Rustenburg, the company had "… no intention of coming back to the market". The balance sheet was then geared at 0.6%. "We are very happy with the strength of it as we sit today" said Berlin. Implats had a then cash balance of some R1.5bn.
Berlin's resignation will be effective from 28 February 2018. She would "… continue to work on implementing various strategic initiatives and assist in ensuring a smooth transition for her successor," the company said.
The appointments of Munro and Samuel are not the first sign that Muller is applying his imprimatur to Implats. He has already called for a restructuring of unprofitable sections of Implats Rustenburg which could cost some 2,500 jobs. Weeks later he signed off on a R2.6bn option agreement deal in the palladium-rich Waterberg project which is owned by Platinum Group Metals, a Toronto-listed company.