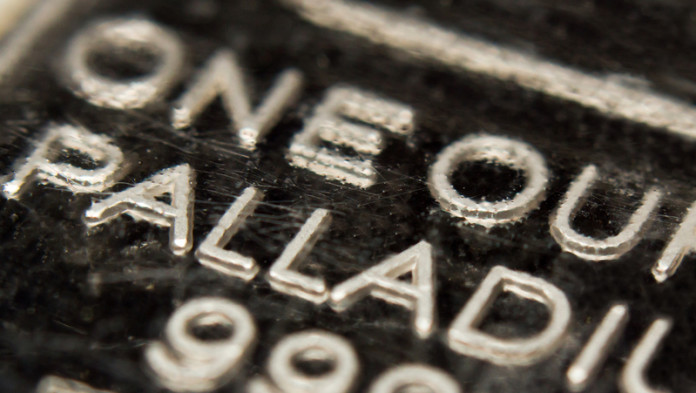 CONCERN about supply shortages had kept buying pressure on palladium described by Bloomberg News in a recent article as the best performing commodity of some 34 that it monitors. Palladium climbed 55% in 2017, it said.
"People are worried about shortages," Peter Thomas, a senior vice-president at Zaner Group in Chicago told Bloomberg News. "The market took off on short supply, good demand and a weak dollar, and ran into some monstrous amounts of stops and popped and rallied," he said.
Prices surged as robust car sales added to demand, with supplies of the metal expected to tighten further, said Bloomberg News. Palladium production will continue to lag behind consumption until at least 2022, it said citing a report by Morgan Stanley.
Palladium futures for March delivery settled 2.5% higher at $1,087.35 an ounce at 1pm on Nymex yesterday. This was after touching $1,090.45, the highest for a most-active contract in records going back to 1986, said Bloomberg News.