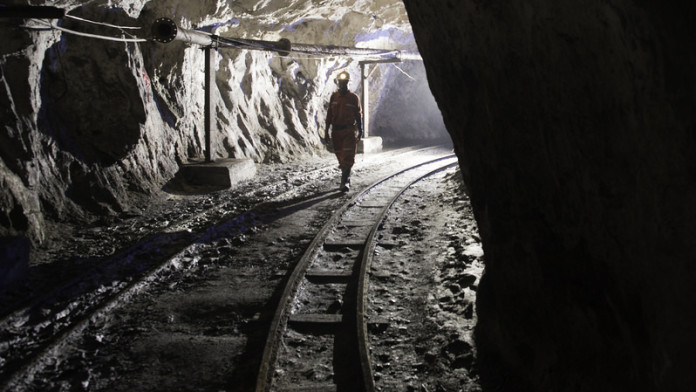 PRODUCTION resumed at Golden Star Resources' Prestea underground mine in Ghana on January 1 following an accident in which two employees perished.
"We are conducting further investigations to understand why this tragedy occurred and how to prevent it from happening again," said Sam Coetzer, president and CEO of Golden Star in a statement. "Safety is our highest priority," he said.
According to initial investigations, the two employees succumbed to smoke inhalation sickness following exposure to blasting gasses. Prestea underground was suspended to allow for an investigation of the incident, the company said. Mine management and the Inspector of Mines would run further investigations, it said.
The accident represents an unfortunate end to 2017 for Golden Star which has generally impressed analysts with its progress improving and extending its operations at Prestea and Wassa, a mine located about 30 kilometres from Prestea.
"We continue to believe that Golden Star offers low risk production growth and significant exploration upside yet trades at a 40% discount to peers," said Nana Sangmuah, an analyst for Clarus Securities on November 2 last year.
On November 1, Golden Star posted a year-on-year 64% increase in third quarter production to 73,827 ounces of gold. There was record output from the Prestea open pits for the fifth consecutive quarter. Net income attributable of $12.1m for the quarter represented a $35m turnaround year-on-year.
"Golden Star's gradual transition to a low-cost producer is starting to show results, with a marked decline in operating costs despite the lower grade at the Wassa underground during the quarter," said Desjardins Capital Markets.