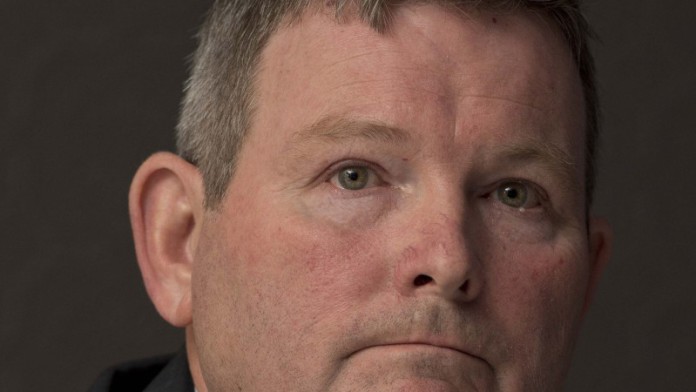 CASH burn at platinum firm, Northam Platinum, accelerated in the six months ended December taking it into a net debt position of some R1.7bn which compares to net cash of R1.1bn in the corresponding period of the previous interim period.
The shift into net debt was largely down to some R2.6bn in capital spend as well as a weaker operating performance following unexpected problems associated with commissioning of a new furnace at its Zondereinde mine. Although the furnace will take processing capacity to one million ounces in time, short-term logistical problems led to platinum group metal inventory of some 140,000 oz.
Paul Dunne, CEO of Northam Platinum, said today in a results presentation that the inventory, which had a current value of R2bn, would be released in the second half and help lower debt to about -R500m by June 30. Dunne also forecast a return to a cash neutral position by the close of the firm's 2019 financial results notwithstanding another round of intense capital spend totalling R1.9bn.
In the period under review, Northam concluded the R1bn purchase of mineral resources from Anglo American Platinum (Amplats) – known as the Tumela block – which would increase Zondereinde's mineral resources to 103 million oz and extend its life to more than 30 years of operation. "I cannot emphasise how important that is," he commented. Unusually for South Africa's platinum sector currently, some 357 jobs were created at the mine's premises as it set about its expansion.
In addition to the new furnace at Zondereinde, Northam also continued with development work at its Booysendal South project. As a result, Dunne said Northam's focus was increasingly falling on project execution in anticipation of an improvement in the platinum price. Dunne stuck to his guns saying the market for platinum would improve along with world economic growth and supply constraints within the primary production which he said was under intense pressure.
From an operating points of view, Dunne said Northam had had "a satisfactory year". Total refined metal produced for the interim period was 212,173 oz (424,266 oz annualised), but the target is for as much as one million oz/year in the next three years. In terms of financial performance, normalised headline earnings came in at R189m (2017: R265.5m).