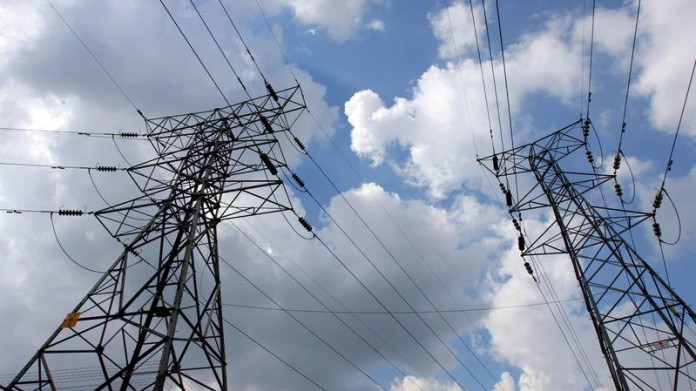 THE coal supply concerns of South African state-owned power utility, Eskom, intensified today after the National Union of Mineworkers (NUM) said its members would embark on strike action at Koornfontein mine which supplies all of Komati power station's coal needs.
Komati, one of Eskom's returned-to-service power stations, was designed to generate 1,000MW of power. It is situated about 37 kilometres from Middelburg in South Africa's Mpumalanga province. The strike at Koornfontein, which is owned by the Gupta family business, Tegeta Resources, was due to start on February 26.
The NUM said in a statement that members were concerned about the future of the mine and non-payment of salaries. Strike action had similarly been called by the NUM at Optimum Coal Mine, another of the Tegeta Resources-owned collieries, prior to it being placed in business rescue by Tegeta.
"We will down tools this coming Monday and we will not go back to work until our salaries are paid," said Sibusiso Mahlangu, NUM Branch Secretary at Koornfontein in a statement. It's unclear if Brakfontein, a third Gupta family owned coal mine supplying 15% of Eskom's Majuba power station, is continuing to operate.
Khulu Phasiwe, a spokesman for Eskom, said it was logical Brakfontein would also be affected by the non-payment of salaries. "Our exposure with Brakfontein is not as great, but strike action at Koornfontein presents us with a serious problem given that Komati is completely dependent on it," he said.
Brakfontein supplies 15% of Majuba power station's coal requirements.
"Eskom's primary energy team, however, said that on average our coal mines have 40 days of coal inventories so even if we were not supplied by any coal at all, by anyone, we could survive for that period of time," he said, adding that Eskom intended to have coal diverted from other power stations to those affected by strike action.
According to amaBhungane, Koornfontein and Optimum Coal Mine supply a combined 7.9 million tonnes of coal a year to Eskom and have a export entitlement at Richards Bay Coal Terminal of some six million tonnes annually.