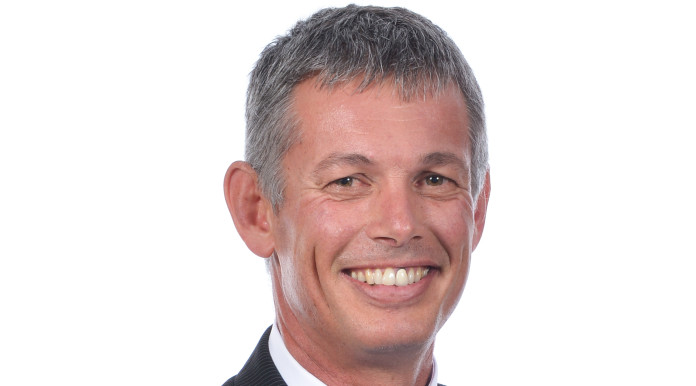 EMMERSON Mnangagwa, who took over from Robert Mugabe as Zimbabwe's president in November, is making encouraging statements to woo mining investors back. But after decades of threats and broken promises by his predecessor, he will have to work a lot harder to persuade the biggest potential investors that this is a safe operating environment.
Impala Platinum (Implats), which has 80% of Zimplats and 50% of Mimosa, and is the country's second-largest foreign exchange earner, has not yet seen the changes needed to create a more robust investment environment, Implats CEO Nico Muller said on the sidelines of the Breakfast Indaba and PGMs Industry Discussion on Tuesday. "But I am hopeful we are heading in that direction," he added.
Implats and Anglo American Platinum were favourite targets of Zimbabwe's changing procession of radical mining ministers over the past two decades. They faced demands to make their mines 51% owned by indigenous Zimbabweans, pressure to surrender part of their lease areas, and in January last year the Zimbabwean government published its intention of appropriating almost half of Zimplats' lease area.
In the last three months, Mnangagwa and newly appointed mines minister Winston Chitando have been on a charm offensive, declaring Zimbabwe "open for busines"", saying mines other than diamonds and platinum can be 100% foreign owned and that regulatory changes were in the pipeline. Mnangagwa said he would reassess the 51% ownership requirement for platinum and diamond mines.
Muller said on Tuesday that the Zimbabwean government was "making all the right noises" which held out hopes of change. They wanted to grow the economy but their capacity to do so was depleted so it would take time.
Implats has had "early engagement" with the new mines minister and was trying to set up a meeting with president Mnangagwa, he said.
One change that might affect the investment case for Implats/Zimplats would be a lower tax rate, Muller said. But he understood the government's predicament, that it was reliant on a few exporters. Implats could help to support an overall economic recovery.
Andrew Hinkly, CEO of AP Ventures, an Anglo American company, said like many others Anglo Platinum sees the environment in Zimbabwe as more favourable for all stakeholders than it was previously. "We hope there will be opportunities to develop those resources for the benefit of everyone," he said.
Stephen Forrest, director and chairman of SFA Oxford, said platinum output from Zimbabwe was on a downward trend and needed new investment. But investment decisions will continue to be deferred until there are free and fair elections and greater trust in government.
Hinkly doubted that the current demand/supply balance of PGMs would be disrupted by a surge in supply from Zimbabwe, if there was a favourable investment environment. Zimbabwe has some world-class assets that have been underdeveloped, but it is only one source of PGMs in the world.
South African-based miners have a long term interest in developing those resources but they form part of an overall consideration that all miners make when they develop an asset – they look at the viability of the resource and where it sits on the cost curve and the long-term demand outlook, Hinkly said.
Peter Major, director of mining at Cadiz Corporate Solutions, said Zimbabwe was becoming a more investor friendly environment but there was still a lot of uncertainty. He was not sure legislative changes will "get good enough fast enough" for him to invest there yet.
A snap poll of the 150-strong audience at the Indaba showed only four people believed Zimbabwe had the potential to add new production in the next five years. Twice as many believed that was not going to happen. The rest of the audience was undecided.