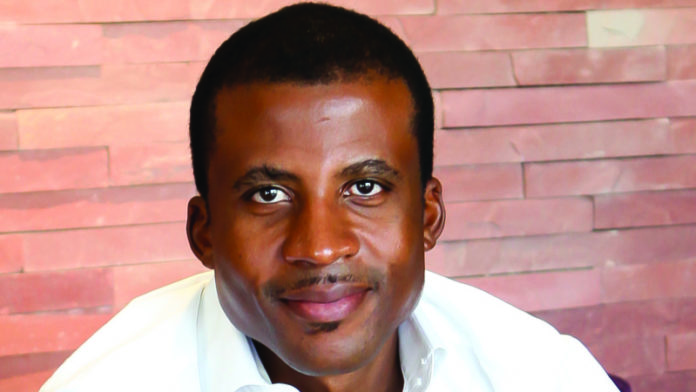 THE adoption of vanadium-powered batteries – known as Vanadium Redox Flow Battery (VRFB) technology – was currently low in South Africa owing to regulatory uncertainties, said Fortune Mojapelo, CEO of Bushveld Minerals.
Commenting in the firm's first quarter operational update, in which it registered progress in construction of a vanadium electrolyte plant in South Africa, Mojapelo said there was also a lack of progress in the country's renewable energy programme.
"In South Africa, demand continues to rise, evidenced both by greater enquiries for provision of single-acid vanadium electrolyte or direct projects that require energy storage for at least four hours per day," he said, adding it had allowed Bushveld Energy to continue growing its regional project pipeline.
"However, conversion of potential projects is currently low due to regulatory uncertainty over the treatment of energy storage, the lack of progress of South Africa's renewable energy programme and opaque official guidance on the direction of the country's energy policy as published in the Department of Energy's Integrated Resource Plan," he said.
Mojapelo was more positive, however, about the installation of new national leadership which had led to a "… renewal of investor confidence that … brought … encouraging signs that suggest a move towards increased regulatory clarity".