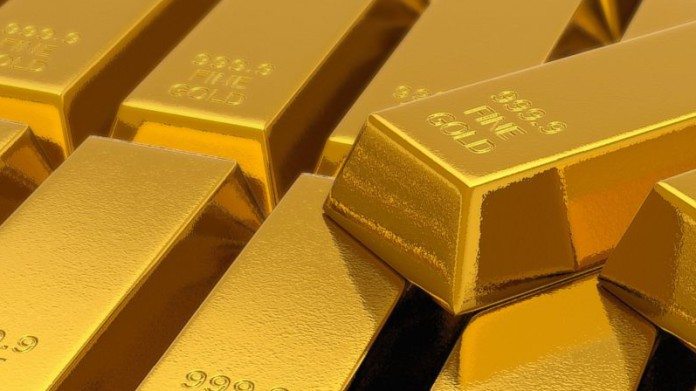 HARMONY Gold confirmed an ambush of employees at its Kalgold mine in South Africa's North West province resulted in the theft of about eight kilograms of gold on the evening of April 9. No employees were injured.
"We can confirm that a complete ambush took place," said a Harmony spokesperson contacted by Miningmx. "No-one was hurt but a criminal investigation has commenced. The incident took place in a dry area prior to smelting. The area is under heavy surveillance. There is a lot of security there," the spokesperson added.
At a current spot rand gold price of around R520,000 per kilogram, the potential loss to Harmony's revenue line is R4m, although Harmony has significantly better revenue than spot owing to gold and currency hedges that it has in place.
The Chamber of Mines has said in the past that gold theft was resulting the loss of tens of millions in rands of lost revenue. In February, Sibanye-Stillwater said it had made in-roads into stamping out illegal mining at its South African gold mines after spending R300m on technology that screens entry points to the operations
The company had arrested nearly 1,400 illegal miners at its South African gold shafts last year. It spent R300m last year and will spend another R300m this year on "… access and biometric controls at the entry points to its gold mines," it told Reuters.
According to data provided to Reuters by Sibanye, it made 797 arrests in 2017 linked to illegal mining at its Cooke operations and 1,383 overall. In June, it made more than 500 arrests, above the 443 arrests in 2016 as a whole.
In September last year, Harmony Gold said that a criminal investigation was underway following the murder of the regional mine manager of its Tshepong and Phakisa mines near Welkom in South Africa's Free State province.