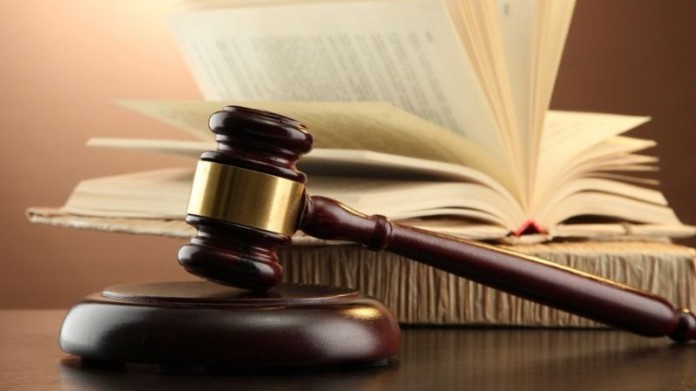 IAN Rozier, long associated with Eastern Platinum (Eastplats), is one of the former directors named as a defendant in litigation launched on June 7.
Eastplats said it had lodged two civil claims in the British Columbia Supreme Court one of which was against "… certain former officers and directors of Eastplats". The claims related to black economic empowerment (BEE) buyout transactions totalling about $13m.
Rowland Wallenius, CFO of Eastplats, said the civil claims were not against any of the BEE partners. However, they do involve BEE companies which had shares in Eastplats. According to a previous Eastplats statement, former management sought the buyout of the BEE shares with the funds to be held in escrow.
The reason for former Eastplats management seeking to buy and cancel the BEE shareholdings was in anticipation of the sale of Eastplats to a Chinese company. The deal with the Chinese was scuppered by a management ouster led by current directors. Crucially, although the BEE buy-out was not completed, the funds were released: "… any apparent benefit to the Eastplats companies".
Rozier had quit as CEO prior to the ouster but remained on the board. He was replaced as CEO by David Cohen, a former De Beers and Anglo American employee, who was chairman of the company and who then retained both roles. Cohen is also named a defendant in the litigation along with other Eastplats directors Gregory Cameron, Horng Lee, Robert Gayton, Gordon Keep, and J Merfyn Roberts.
In its 2017 annual results statement, Eastplats said conclusion of the BEE deal "… continues to be impeded by the difficulty in accessing the underlying documents and agreements, the cooperation of various parties and the review of the implications of the BEE Buyout Agreements under the company's mining rights and certain provisions under the Minerals & Petroleum Resources Development Act (MPRDA)".
In the absence of proof of a BEE deal, Eastplats will surely fall foul of South African regulations which will require it to find replacement partners, or risk losing its mining licence. Gwede Mantashe, South African mines minister, said his Department of Mineral Resources was appealing a High Court decision which gave force to the notion of 'once-empowered, always-empowered' arguing there were some instances where formerly empowered companies could not be protected by the High Court ruling.
Eastplats is currently aiming to restore operations and cash flow back to the business. In March, it unveiled a plan to mine and treat chrome-bearing tailings from CRM following a finance and equipment supply agreement totalling $14m (R191.7m).
In terms of the deal, Union Goal Offshore Solution, a chrome trading company, would finance and supply to Barplats a processing circuit and technological know-how. Barplats would supply into the unit chrome-bearing tailings from its Zandfontein UG2 tailings facility. Production is expected to begin this year as the partners had pre-sourced the equipment, the company said. A construction phase of some seven months had been pencilled in