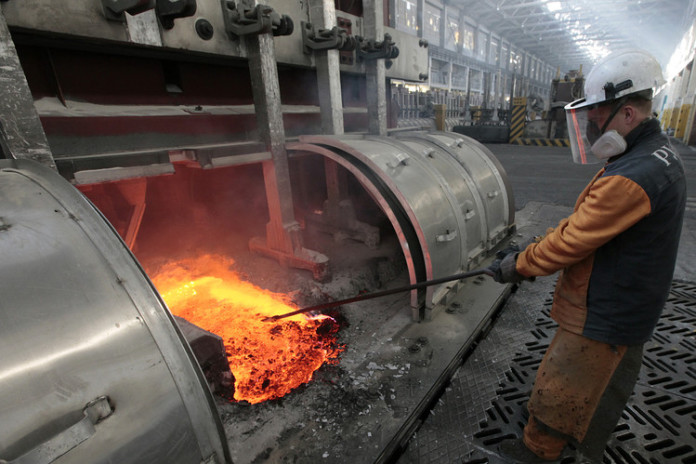 RUSSIAN aluminium producer, Rusal, has completed the first stage of development of its $220m Dian-Dian bauxite deposit in Guinea – the world's largest – and had exported first ore from the mine to its alumina plants, said Reuters.
"The commissioning of the bauxite mine means not only the creation of new jobs and increased employment for the local population, but also new opportunities for the development of the economy of Guinea," Yakov Itskov, the head of Rusal alumina division, said in a statement cited by the newswire.
Guinea is vital for Rusal as the West African country accounts for 27% of the company's production of bauxite, the ore that is refined into alumina and ultimately smelted into aluminium, said Reuters.
Rusal has started exports from Dian-Dian despite the US sanctions because its agreement with Guinea required it to do so and also because all investments into the project were made before the sanctions were imposed, a source familiar with the situation told Reuters.