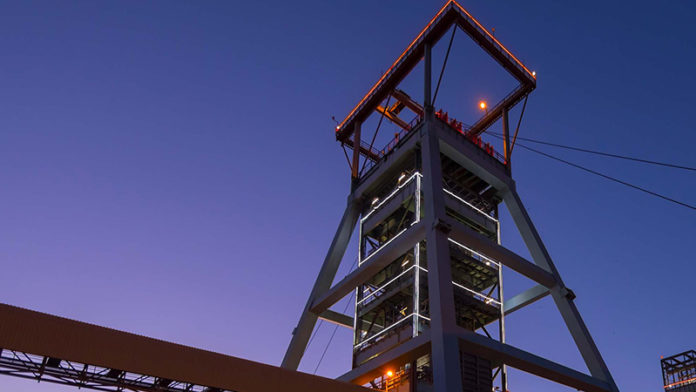 ROYAL Bafokeng Platinum (RBPlat) increased first quarter platinum group metal (PGM) production 12.6% to 91,300 ounces.
This was despite a number of headwinds in the period that included Eskom-related power interruptions and a higher incidence of safety-related stoppages.
Commenting in a first quarter production update, the company also reported a 13.6% lift in platinum production to 59,400 oz.
Shares in RBPlat were 5% higher on the Johannesburg Stock Exchange taking the firm's valuation to a 12-month high of some R36,80/share. This is well above the R22/share at which R1bn worth of RBPlat shares were issued on April 1 in order to upgrade its recently-acquired Maseve concentrator.
RBPlat said it had 'lost' 21,000 tons of ore production as a result of five days downtime at Maseve as a result of Eskom load-shedding, a near-ubiquitous feature of the South African mining sector performance in the first three months of the year. Eskom imposed unprecedented stage four load-shedding in terms which some 4,000MW was cut on a rolling basis from the national grid.
The company said it had restricted "certain mining and metallurgical processes" as a result of the blackouts which included hoisting and crushing. Safety-related stoppages, meanwhile, occurred at the Bafokeng Rasimone Platinum Mine and affected mining of 7,200 tonnes of ore.
But it was Styldrift, which registered its first commercial production, where most of the action was focused in the quarter. RBPlat fired a mining contractor responsible for 30% of the project's stoping efforts owing to 'non-compliance' and also instituted full calendar operations – known as Fulco – in preference to the 11-day weekend shift programme.