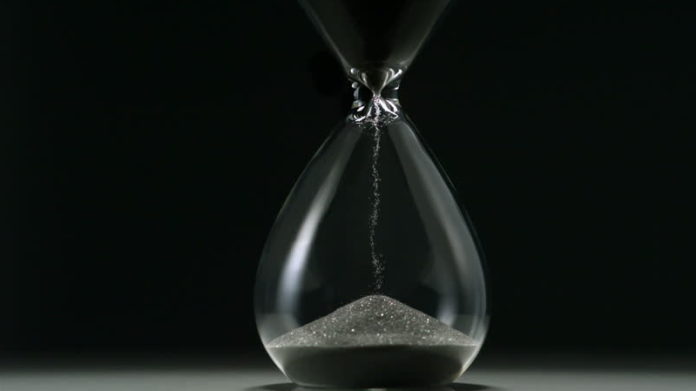 LONMIN gave a glimpse of life sans its skin-saving takeover with Sibanye-Stillwater today saying recent balance sheet restructuring was not enough to stave off retrenchments whilst uncertainty about its future had hit staff morale, translating into lower production.
The company reported earnings before interest, tax, depreciation and amortisation (EBITDA) of $78m for the first half of its 2019 financial year compared to a $28m EBITDA loss in the first half of the previous financial year. The improvement was owing to a higher basket of platinum group metal (PGM) prices and the weaker rand against the dollar.
A previously announced metals streaming deal totalling $200m had also created some breathing space on the balance sheet.
But down in the engine room, Lonmin CEO, Ben Magara acknowledged there was low morale among staff which was a result of uncertainty regarding the firm's takeover by Sibanye-Stillwater. This followed an appeal by the Association of Mineworkers & Construction Union (AMCU), Lonmin's largest unions, which is currently being assessed the Competition Appeal Court.
Total platinum metals-in-concentrate for the second quarter was consequently down 12.3% at some 125,803 ounces and 10.3% lower at some 276,020 oz for the half year compared to the previous production numbers.
Full-year platinum production would therefore be at the lower end of the firm's 640,000 oz to 670,000 oz guidance range, even when accounting for the fact that normally Lonmin produces stronger production numbers in the second half of its financial year. The adjusted guidance also assumed stable electricity supply during winter and absent any unforeseen interruptions to mining production.
"The return to profitability and the new $200m forward metal sale facility has improved Lonmin's liquidity in the short term, with the early settlement of the term loan of $150m in full and cancellation of all our other pre-existing undrawn facilities," said Magara.
"However, despite the progress made, this does not provide a long-term solution to the capital structure challenges faced by Lonmin, as it is still inadequate to invest in the new projects necessary to avoid shaft closures and job losses and maintain our production profile," he said.
The pressure on morale is also not assisted by a 4% reduction in its overall workforce to 29,812 people in terms of a Section 189 restructuring process which began in March.
Available liquidity also remained vulnerable given its working capital requirements and continuing exposure to volatile currency and metal markets. "Accordingly, we remain convinced that consolidation through the announced Offer from Sibanye-Stillwater creates the best way forward for our shareholders and all our stakeholders," he said.
The concern is that in prepping itself ahead of the takeover by Sibanye-Stillwater, Lonmin had pulled some short-term beauty-enhancing levers that were no longer available. Citi said in a report that the period under review might represent Lonmin's operating performance in the long term and that 2018 "… might have involved some short term measures to make the deal with Sibanye look appealing.
"With the deal closure taking longer than expected, Lonmin might have run out of road for short term attractive results," it said.