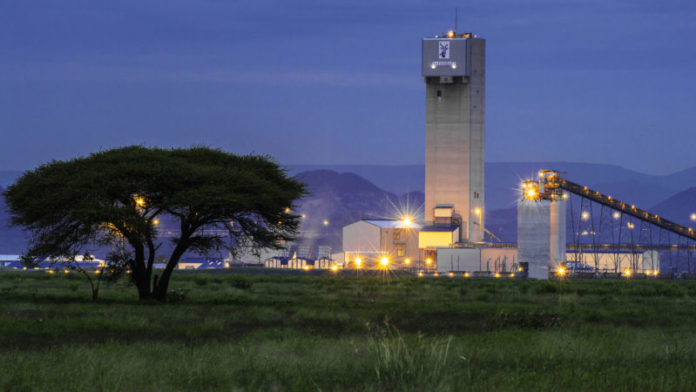 IMPALA Platinum (Implats) said it expected to produce improved full-year financial numbers for its 2019 financial year on the back of a lift in platinum group metals (PGM) output and an improvement in the rand value of its PGM basket.
For the year ended June 30, refined platinum production is expected to be 4% higher at 1.526 million ounces – an increase put down to a better performance at Impala Rustenburg and a stock release of platinum. As of March 31, Implats calculated locked up inventory of some 138,000 oz worth R4.75bn.
Consequently, platinum sales are also better year-on-year. They will be 12% higher at some 1.515 million oz which compares to 1.355 million oz for the comparative period. Sales volumes in the comparative period were lower than refined metal primarily due to toll metal of 140,000 oz returned to a third party customer, the company said.
"Due to an improved rand PGM basket price and improved operational performances, Implats is expected to report both positive basic and headline earnings per share for the period compared to the comparative period which reported a basic and headline loss per share of 1,486 cents and 171 cents respectively," it said in a trading statement.
Implats is due to report its full-year numbers on or around September 5.
Implats is undertaking a restructuring of its Rustenburg operations after announcing in August 2017 that it would cut production by 230,000 oz annually, and reduce employee numbers by 13,000 lowering the number of operating shafts to six from 11. The process would take two years to complete.
As of February, some 1,500 jobs had been cut from Rustenburg shafts of which only about 110 were in forced retrenchments. Discussions on the closure of Shaft No. 1 would continue with stakeholders for the next four to six months, said Nico Muller, CEO of Implats. This wasn't the only sensitive round of discussions being undertaken.