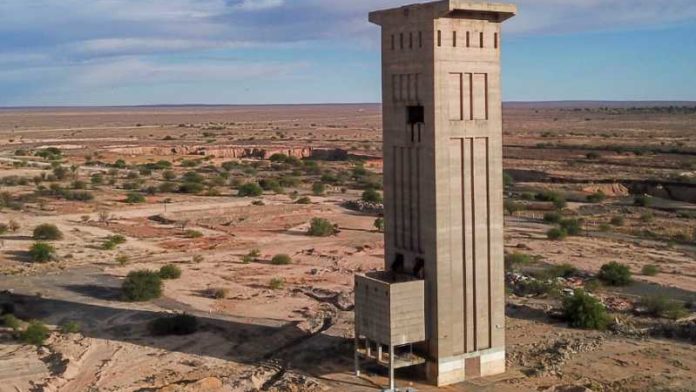 ORION Minerals said it had "ticked off" another box on its check list ahead of developing the A$378m Prieska Copper-Zinc Project in South Africa's Northern Cape province following the grant by the government of an environmental authorisation.
"We are rapidly ticking off boxes towards the development of our flagship Prieska Project with the grant of the Environmental Authorisation representing a pivotal milestone in the development pathway," said Errol Smart, CEO of Orion Minerals. The final permit required for the project was a Mining Right.
Orion Minerals published a bankable feasibility study (BFS) last month in which it set down plans for a "foundation" 10-year production period in which some 189,000 tons of copper and 580,000 tons of zinc would be produced. Peak funding would be A$378m with a payback of just under three years and an all-in sustaining margin of 44%.
"Following the delivery of the BFS, Orion's focus is now on optimising the BFS plan and advancing project financing discussions. In parallel, the company is planning project implementation and finalising agreements with concentrate off-take partners and key suppliers," the company said.
Commenting in a Miningmx article in April, Smart said about two-thirds of the project finance would be debt financed. The balance would be equity financed and could consist of a streaming or forward sale structure, although Smart was cautious of over-committing "… because those things can be difficult to manage".
"I'd love to do big placement to bunch of South Africans," said Smart of raising equity backing from local institutions, but he doubted the market was structured to assist projects such as Orion's Prieska prospect. "Fund managers don't have mandate to invest in junior mining," he said.
"You have to be dividend-yielding in 18-months or have cash flow. We've got moms and pops investing R500 in the company who are just taking a punt. You invest a small portion of investment in junior mining in order to get a big return (ten-bagger)," he said.