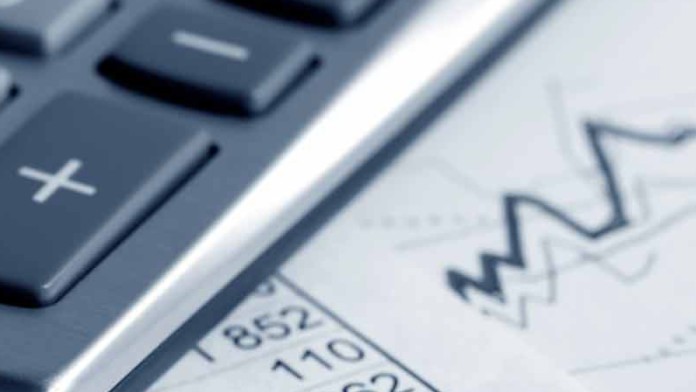 IMPALA Platinum (Implats) said it had received acceptances for 88% of its $250m convertible bond repayment, equal to $220m, and was hopeful of increasing acceptances to 99% by approaching bondholders unable to participate for "administrative reasons".
Implats announced on July 17 that it intended to redeem the bond earlier than its 2022 expiry date amid strong market pricing for the rand basket of platinum group metals as well as an expected better performance from the firm's operations in 2019 financial year.
Implats said bondholders representing $29.8m were unable to submit conversion notices ahead of the July 22 deadline. "Implats plans to contact these parties with the immediate aim of accepting their bonds for conversion" by a new deadline of July 31.
An additional cash consideration of $4.5m would be paid if these efforts were successful and take the conversion rate to 99.9%, the company said.
"We are heartened by the overwhelming support for the invitation, both by the holders of the US dollar convertible bonds who accepted our terms, and from our equity investors who affirmed our rationale to pursue this cost-effective and opportunistic reduction of a meaningful debt liability," said Nico Muller, CEO of Implats in a statement.
"We look forward to sharing the broader progress made by Implats during the past year at the release of our annual results in early September," he added.
Implats is forecast to generate R9.8bn in surplus free cash generation – of which half comes from an expected R5bn in inventory release – in the 2019 and 2020 calendar years. The company said it might reinstall the dividend.